It's easy to get started with social media advertising but it's not easy to get it right.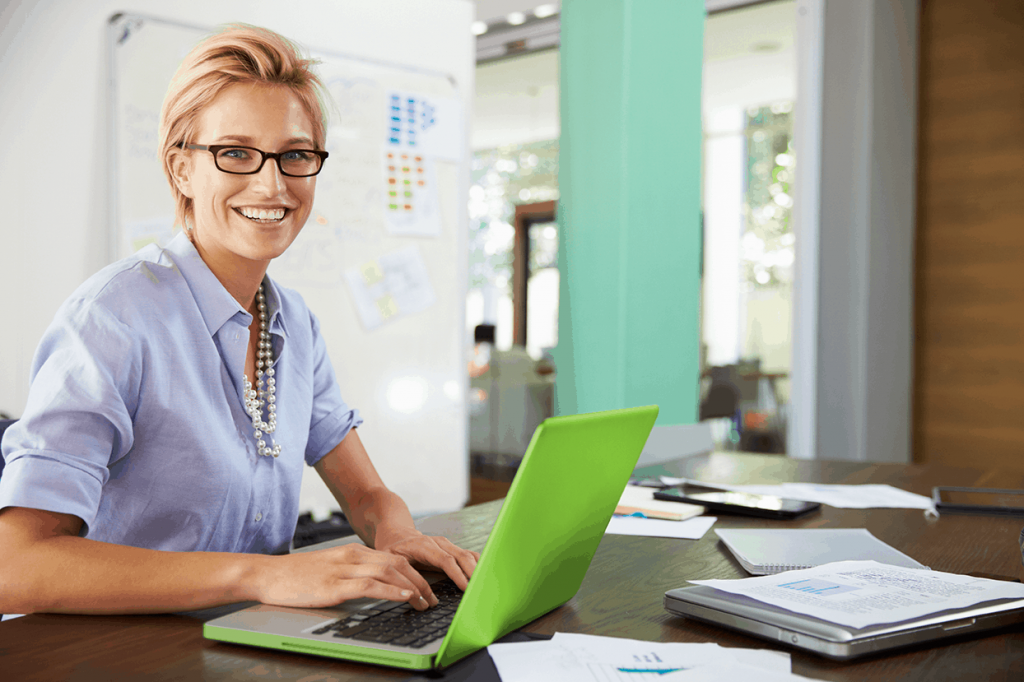 Big companies and brands spend millions of dollars on social media advertising like Facebook. They have large teams managing and optimising their campaigns to ensure they're getting the most out of their budget. So when clients tell us that they've already tried social media advertising as part of their recruitment strategy and it did not work, we like to get to the bottom of why that is (because we don't think it means that a social media as recruitment strategy does not work for their study!).
At Trialfacts, we know that social media advertising works very well for clinical trial recruitment; however, whether or not you're doing it correctly is simply a matter of expertise.
In this article, we'll enumerate some ways in which you might not be getting the most from your social media advertising, and why it's always best to defer to experts to help you get the most out of your recruitment.
Advertising vs Posts
One of the reasons you might not be getting the most out of your social media advertising is that you're prioritising posts over paid advertising.
There is a big difference between publishing a post on your social media profile/page and paying for advertising. While both have their advantages, they're significantly different and accomplish different things.
Posts
A social media post is a message that you post on a business or personal social media profile. It's free and only reaches the audience that already likes and knows your profile or account, e.g. Facebook page.
The bad news about a lot of social media platforms like Facebook is that they've decreased the organic reach for pages. Some studies have reported that organic reach has dropped as low as 2.6%. And Facebook Pages with more than 1 million likes saw an average post reach of just 2.27% of those people in 2015.
That means that posting on your study or university's page is not enough—in order to be seen in your community's news feed, you need to spend some money on Facebook ads. (Which is not surprising, as Facebook is one of the largest, for-profit companies in the world.)
You can also boost a post via paid advertising to reach a wider audience. However, the main purpose of boosted posts is audience engagement (e.g. likes, shares, and comments), and unfortunately, engagement does not mean that people will sign up for your trial.
Paid Advertising
The alternative to posts or boosted posts are paid ads. Facebook ads are more customisable and significantly more effective than posts if done right. You can create a whole funnel surrounding a social media ad, which is what you should be aiming to do if you're looking to recruit for your study.
But while ads on every social media platform are relatively easy to set up, Facebook makes spending ad money a breeze. It's very easy to set up a Facebook ad campaign—the catch is that Facebook makes it easy to spend money, but doesn't necessarily make it easy to get the results you want.
Which is why just paying for an ad and letting it run is simply not enough.
Ads Are Not Enough
Behind every successful advertising campaign is an entire marketing funnel. Kissmetrics has a great definition of what that entails:
You undoubtedly want visitors on your website to take certain actions. Maybe you want them to make a purchase, sign up, or fill out a form. When someone does something you want them to do, it's known as a conversion. The visitor converts from browsing to taking the action you want them to take.
A funnel is the set of steps a visitor needs to go through before they can reach the conversion.
This means that simply creating an ad and spending $20 or $50 to run it every day will not get you the volume of participants you need. When you are trying to recruit patients through social media, setting up an effective and economical funnel behind the ad is key. Never mind that the ad itself needs to have strong copy and images in order to be effective—but the funnel behind it is a major prerequisite.
What Makes a Successful Funnel?
Marketing funnels can be tricky if you don't know what you're doing. There are many different options to consider when setting up a funnel and creating an ad campaign like location, demographics, or mobile vs. desktop targeting. And although those options might seem like they're easy to set up on a platform like Facebook, it can get overwhelming fast if you're not familiar with which metrics might work best for your study.
There are a lot of moving pieces when it comes to a successful funnel.
Metrics
Remember that platforms like Facebook want to make it easy for you to spend money. So they want to make it easy for you to create ads and let them run, and give you the impression that it's simple and that the people you're targeting will sign up in no time. For example, Facebook puts a lot of emphasis on showing you seemingly helpful, but ultimately unimportant metrics like number of views, clicks, and likes.
Views, likes and clicks are called vanity metrics, because they make your campaign look good, but they're ultimately not important. At the end of the day, conversions are all that matter. And from a recruitment perspective, conversions equal the number of people that enroll in your study.
But how do you set up advertising campaigns that result in enrollments, and how do you know if your ads are actually resulting in people getting enrolled in your study?
You have to continuously test, and iterate on what you've learned. Not just for the advertisements themselves, but also the other parts of the recruitment funnel such as the study landing pages, who you're targeting with your ads, and online screening questionnaires.
We've spent a lot of time testing clinical trial recruitment campaigns at Trialfacts, and we've learned a lot. We've already successfully targeted and recruited almost every demographic. We start off every campaign by already knowing exactly what works, which is something that normally takes a lot of advertising dollars to figure out.
Advertising Tactics
At Trialfacts, we've spent the last 10 years testing out what works. We're also constantly testing out new tools that allow us more accurate reporting and more effective advertising. So we know what you need and we know what works.
Social media advertising is constantly shifting. And what works today might not work tomorrow. If you want to run a successful campaign that gets your desired amount of enrollments, you have to be on top of all the current social media and advertising trends.
Reporting and Optimisation
Why are patients clicking on this ad more than the other? Why are so many people entering their details but not answering our calls?
The single biggest mistake our clients make is equating clicks with signups—getting people to click on your ads does not mean they will sign up for your study. You need to be able to know which ads result in people enrolling into your study, in real time, so that you can spend money on what actually works.
It's important to set up comprehensive reporting in order to get the most out of your campaign. However, if you don't have the infrastructure set up to support real-time reporting on how effective your campaign is, measured in terms of people enrolling into your study, then you're most likely throwing money out the window.
At Trialfacts, we have reporting and metrics set up for all eventualities. Our infrastructure allows for in-depth analysis and reporting that allows us to optimise our ads to get better results every time.

If you don't have a team or an existing infrastructure that allows real-time reporting on how well your advertising is going, then you will lose a lot of money and waste a lot of time playing guessing games.
Or just chalking it up to social media advertising just not being the right fit for your study (which it most likely is, if done correctly!).
Social Media Advertising is A Specialisation
Just like being a lawyer, a doctor, a researcher, or any other profession, in the world of social media advertising, there are social media advertising experts. Better yet, there are social media clinical trial recruitment experts who have tried and true methods of getting you the amount of enrollments you need.
Companies funnel millions of dollars into social media advertising. They spend money on teams and specialists that will help them achieve the results they want. But just because social media platforms like Facebook make it easy for anyone to do it, it doesn't mean that just anyone can become an expert. (Just like filing your own taxes or changing a flat tire doesn't make you an accountant or a mechanic!)
You need to work with a professional if you're serious about succeeding with social media patient recruitment, because a professional knows how to work with your current advertising budget to get the most out of your advertising spend.
We don't come in telling researchers how to run their research—that's their job and their expertise. At Trialfacts, our expertise lies in recruiting participants via social media advertising. We are the recruitment experts, and by letting us take care of your recruitment, you know you are setting yourself up for success.