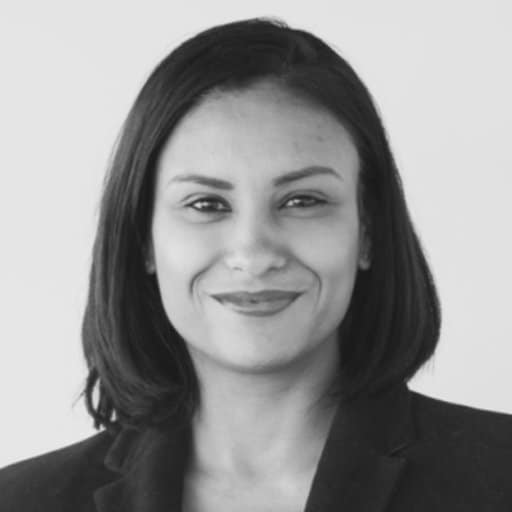 Trialfacts undertook patient recruitment services for BioAssets Development Corporation (BDC) for a clinical trial conducted in Australia. Trialfacts developed a custom solution including online marketing services, screening, media services, strategic advice and a sophisticated real-time reporting system to meet the needs of the trial sponsor and investigator sites.
The trial required patients who had only recently developed sciatic pain but were willing to undergo an invasive spinal treatment. Trialfacts recruited the following number of patients that met this and the remaining initial screening criteria:
Adelaide: 256
Fremantle: 20
Melbourne (Site A): 144
Melbourne (Site B): 41
Newcastle: 14
Perth: 310
Sydney: 163
Total: 947
Note: Recruitment efforts were concentrated around sites with larger capacity (e.g., Adelaide), and some sites such as Fremantle and Newcastle were initiated late in the trial.
Trialfacts achieved this by coordinating a large online advertising campaign, utilizing a PR campaign involving radio and prime-time national TV current affair programs, and developing a sophisticated and comprehensive automated screening process.
Metro Spinal Clinic, a participant in the BioAssets Development Corporation's sciatica study, engaged the services of Trialfacts as part of our recruitment strategy. Trialfacts were able to identify potential study participants through online advertising, newspaper and radio, along with organizing for one of our co-investigators to discuss the study during a prime-time TV slot. These sophisticated tactics along with their thorough online and over the phone pre-screening processes, ensured that only the most suitable candidates were directed to our site for further evaluation.

This saved our clinic valuable time and resources, giving us the best opportunity to meet both recruitment and budget targets.

We were very impressed with high volume of referrals that Trialfacts had generated for our site, and having worked with a handful of other agencies, I can honestly say that I have never seen results such as these. I have no hesitation in recommending Trialfacts to our sponsors for any future trials that we conduct at our clinic."

Dr. Adele Barnard PhD, Clinical Research Manager, Metro Spinal Clinic
Trialfacts also provided ongoing strategic advice and analysis over an eight-month period as the recruitment phase of the trial progressed, including forecasts and recommendations of changes to eligibility criteria, site selection advice, and technological solutions to increasing and developing tracking and reporting requirements.
I have found recruitment to our clinical trials has been helped significantly following the intervention and advertising through your company Trialfacts. We would be more than happy to work with you again."
Dr. Roger Goucke, Clinical Professor, School of Medicine and Pharmacology, University of Western Australia & Head, Department of Pain Management, Sir Charles Gairdner Hospital
The trial was recruited successfully and BioAssets Development Corporation (BDC) was acquired by Cephalon following positive interim pharma study results.