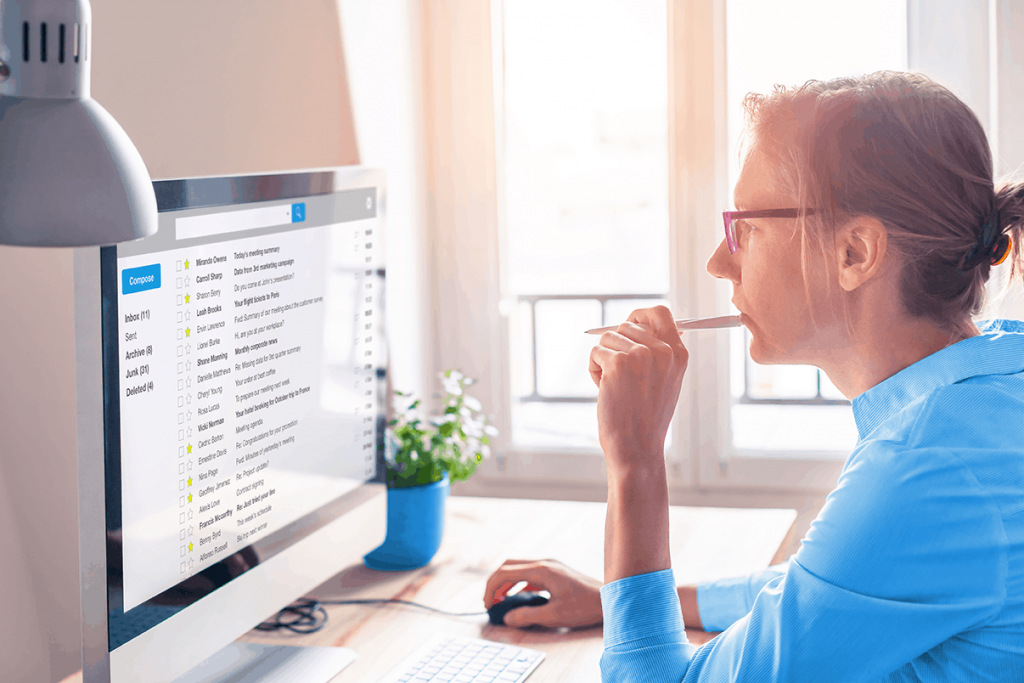 Trialfacts deployed its flexible communication platform to contact over 4,300 patients twice a week for six months, and provide personalized appointment reminders. This allowed investigator sites that lacked the resources to undertake such an onerous task to comply with the protocol and focus their staffing resources on patient visits.
Trialfacts takes the hassle out of communicating directly and regularly with the patients. Within the practice this can be very costly as well as time consuming. Give the job to Nick and his team who will set up the process and get it done effectively without it impacting on staff in a local situation."Anne Connelly, Manager, RMC Medical Research Ltd
Trialfacts' communication platforms enable study communication and retention campaigns via email, SMS, post and phone call, provides detailed logging of all communications and is 21 CFR 11 and HIPAA compliant.