Research Centre: University of Adelaide
Location: Clinical Research Facility AHMS Building, University of Adelaide, Adelaide, SA, Australia
Lead Researchers: Associate Professor Tongzhi Wu, Dr. Cong Xie, Ms. Michelle Bound, Ms. Jacqueline Grivell, Associate Professor Richard Young, Professor Karen Jones, Professor Michael Horowitz, and Professor Chris Rayner
HREC: This study has been reviewed and approved by the Human Ethics Committee of Central Adelaide Local Health Network.
About the Study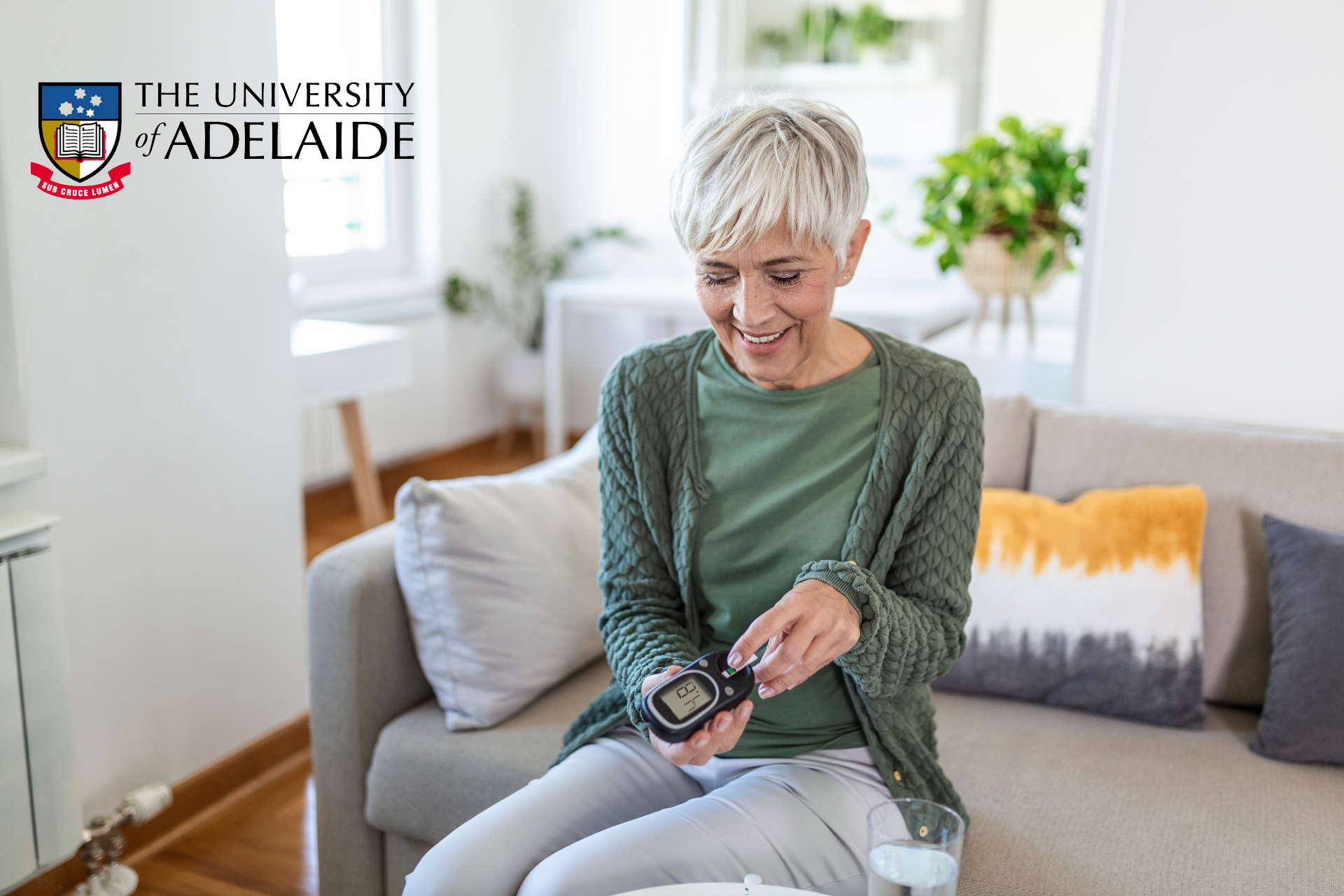 Could Colesevelam (a cholesterol-lowering drug), in the form of a drink, reduce blood sugar levels by binding to bile acids in the gut? Bile acids released into the gut are known to act like a detergent and help with the digestion of fat. Recent studies have shown that bile acids may have the potential to reduce blood sugar levels.
Researchers from the University of Adelaide are doing a study on adults with diabetes. This study aims to explore whether a bile acid treatment could help manage blood sugar levels among those with type 2 diabetes.
Why Participate?
Participants will receive an honorarium for their time and effort.
Participants will be contributing valuable information that may benefit those with diabetes type 2 in the future.
Participants will be helping to advance medical research.
Your Rights
If you decide to participate in the study and later feel that you no longer wish to be part of it, you can withdraw at any time.

Any information that you provide will be kept strictly confidential, except as required by law.

Qualified health professionals will monitor your health as it relates to the study.
Who Can Participate?
Men and women aged between 40 and 79 years old

Must be diagnosed with type 2 diabetes

Must have diabetes managed by lifestyle and diet alone or metformin alone

Must have a BMI of 20 – 35 kg/m2

Must not smoke 10 or more cigarettes daily

Must not be a vegetarian

Must be able to attend 4 study visits at the research site over approximately 6 weeks. The duration of participation will be about 20 hours.
More Study Details 
The study team will explain the research in its entirety but some details are:
Participation in this study involves taking the study treatment or a placebo. A placebo looks like a study treatment but without the active ingredient.

If a participant is taking metformin, they will be asked to stop taking metformin 2 weeks before the start of the study, and until after the study is completed.

For each study visit, participants will be given a 'take-home' meal (McCains frozen beef lasagne), which is to be eaten on the evening before the study, prior to 8 pm. After the meal, participants will be required to fast overnight.

A local anaesthetic will be gently sprayed inside the participant's nose before a thin soft silicone tube (called a catheter) is inserted through a nostril into the stomach.
About the Research Centre: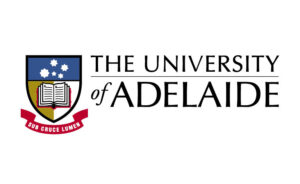 University of Adelaide
The University of Adelaide prides itself on embracing meaningful change while celebrating its history, and applying proven values in the pursuit of contemporary educational and research excellence. Striving to prepare graduates for their aspirations and future needs in the workforce.
Please note:
Due to the COVID-19 pandemic, the researchers would like to assure the participants that ensuring their and the study staff's safety is of utmost importance.
Location