Nutritional Intervention to Enhance Sleep Study
Research Centre: Central Queensland University and Australian Catholic University
Location: Appleton Institute- 44 B26 Wayville, South Australia
Lead Researcher: Prof. Shona Halson
About the Study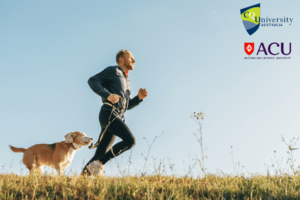 Researchers at the Sleep and Circadian Rhythms Laboratory at CQUniversity are interested in whether a nutritional intervention, in the form of a drink, may influence the quality of sleep obtained by well-trained male athletes.
The study will be conducted over 4 consecutive days/nights in the accommodation suite at the Appleton Institute and will include assessments of sleep, cognitive function, and exercise performance.  
Why Participate? 
You will have your own private bedroom and bathroom and all meals will be provided free of charge.

You will be financially compensated for the inconvenience associated with your participation. Get compensated $400!
Who Can Participate?
Healthy males aged 18-40. Athletes, coaches and/or sports scientists who are interested can participate in this study

Non-smokers who do not take sleep medication 
Your Rights
If you decide to participate in the study and later feel that you no longer wish to be part of it, you can withdraw at any time.

Any information that you provide will be kept strictly confidential, except as required by law.

Qualified health professionals will monitor your health as it relates to the study.
Research Centres Involved: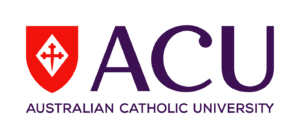 Please note:
Due to the COVID-19 pandemic, the researchers would like to assure the participants that ensuring their and the study staff's safety is of utmost importance.