Duke Health Pulmonary Division Natural Dietary Supplement for Asthma Research Study
Research Center: Duke Health Pulmonary Division
Location: 2080 Duke University Road, Durham, NC 27708, USA
Lead Researcher: Dr. Loretta Georgina Que
IRB Committee: This study has been reviewed and approved by the Duke University Medical Center Institutional Review Board
Background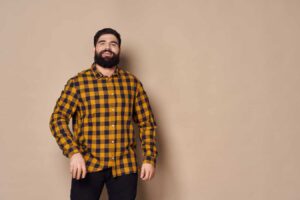 Increased body weight is an asthma comorbidity that affects nearly 40% of those with asthma in the United States. Obesity and weight gain have been linked to increasing the severity of asthma. According to the National Asthma Survey, asthmatics who suffer from obesity are more likely to have continuous lung problems, experience more asthma exacerbations that require hospitalization.
Researchers are seeking new options to help those with asthma who also are struggling with weight. This study seeks to learn the effectiveness of a natural dietary supplement (L-citrulline) on decreasing lung inflammation.  L-citrulline is naturally found in the watermelon and is already available in the market at health food stores.
Interested participants must be 18 to 65 years old who are diagnosed with asthma and are struggling with weight. Participants must be willing to comply with the necessary study requirements.  Compensation will be available to eligible for their participation in this study.
Why Participate? 
You may experience potential improvements to your lung function (i.e. decrease lung inflammation).

You will be provided with a naturally occurring supplement that is already available in the market at health food stores. 

You may contribute valuable information that may benefit others in the future.

You will be compensated up to $1,220 for participating in this study.

You will be helping to advance lung health research.
Your Rights
If you decide to participate in the study and later feel that you no longer wish to be part of it, you may withdraw at any time.

Your records relating to this study and any other information received will be kept strictly confidential, except as required by law.

Qualified health professionals will monitor your health as it relates to the study.
Who Can Participate?
Interested participants aged 18 to 65 years old who have been diagnosed with asthma.

Participants must struggle with weight gain, overweight, or obesity.

Participants must be able to attend 8 study visits at the research site for approximately 22-24 weeks.

Please note that the potential natural dietary supplement will be provided to participants in drink packets.
About the Research Center: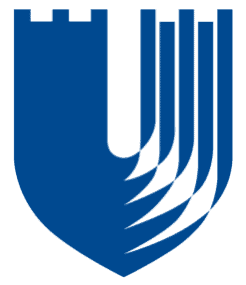 Duke Health Pulmonary Division
Duke's pulmonology program is ranked among the best in the United States since 1997, and, most recently, earned the number 4 spot in the U.S. News and World Report rankings.The division is actively recruiting in a number of areas, including: allergy, pulmonary hypertension, lung transplant, critical care, and the scientific areas of lung immunology and fibrosis. 
Please note:
Due to the current situation with the COVID-19 pandemic, the researchers would like to assure the participants that ensuring the safety of the participants as well as the study staff is of utmost importance.