Research Centre: Phoenix Australia Centre for Posttraumatic Mental Health
Location: Level 3, 161 Barry Street, Carlton, Vic 3053, Australia (you can participate virtually)
Lead Researcher: Dr. Sean Cowlishaw
HREC: This study has been reviewed and approved by The University of Melbourne  Human Research Ethics Committee
About the SOLAR Program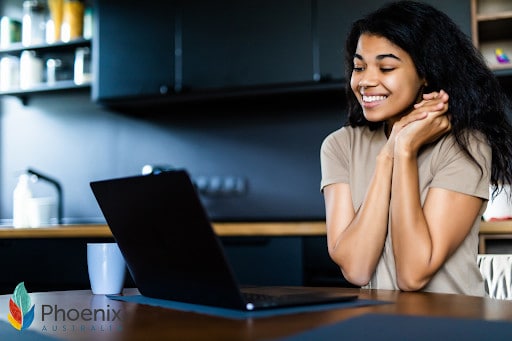 The Skills fOr Life Adjustment and Resilience Program (SOLAR) aims to help those struggling to recover from the impact of disasters such as bushfire or COVID-19. This free of charge program involves 5-sessions delivered via telehealth or face-to-face (in some circumstances), and aims to promote the wellbeing of people in rural and regional communities.
Researchers at Phoenix Australia are conducting a study and are inviting interested individuals living in a disaster affected rural or regional community in Victoria. The Promoting resilience and recovery research study seeks to evaluate the SOLAR program's effectiveness in enhancing stress, mood and quality of life.
Does this research study interest you? See if you're eligible to participate!
Why Participate? 
Participants may better manage their stress levels.

Participants may experience improvements to their mood and quality of life. 

Participants will be contributing valuable information that may benefit others in the future.

Participants will be helping to advance mental health and resilience research.
Your Rights
If you decide to participate in the study and later feel that you no longer wish to be part of it, you can withdraw at any time.

Any information that you provide will be kept strictly confidential, except as required by law or if you disclose risk of harm to yourself or others.
Who Can Participate?
Men and women aged 18 years old or older

Must be residing in rural or regional Victoria

Must have been impacted by a disaster, such as drought, bushfire or COVID-19

Must be able to attend 5 sessions for over approximately 5 weeks 
More Study Details 
The study team will explain the research study in its entirety but some details are:
This research study will be conducted virtually.

Participation in this study will involve either one-on-one sessions with a coach or a self-directed program, followed by SOLAR.
About the Research Centre: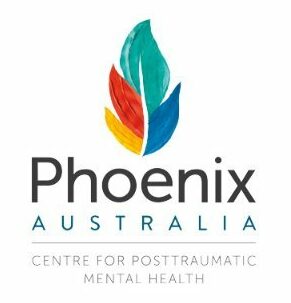 Phoenix Australia
Phoenix Australia understands trauma, their mission is to help renew lives. Phoenix Australia seeks to be a world-renowned leader in building the capability of individuals, organisations and the community to understand, prevent and recover from the adverse mental health effects of trauma. They aim to be at the forefront of the world's best practice in posttraumatic mental health and well being. 
Please note:
Due to the COVID-19 pandemic, the study will mostly be conducted remotely, allowing you to participate in the comfort of your own home. However, if you have a preference for face to face sessions, in some cases it may be possible to arrange this , and the study team can talk to you more about this.