Research Center: Old Dominion University
Location: This is a worldwide virtual study
Lead Researcher: Michelle L. Kelley, Ph.D.
IRB Committee: This study has been reviewed and approved by the Old Dominion University Institutional Review Board (#1744953-8)
About the Study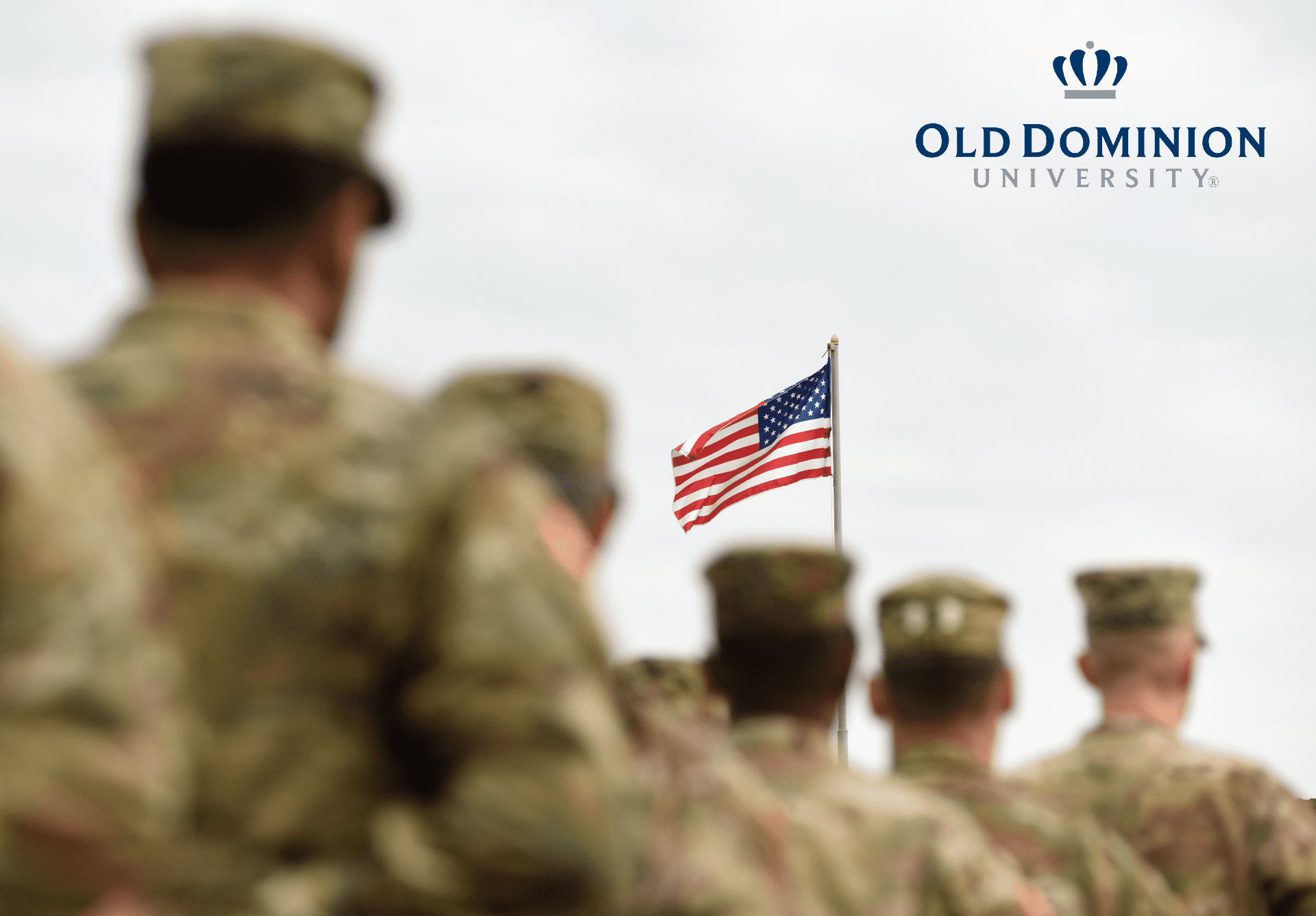 Experiences during military deployments and combat may require difficult decisions and expose service members to events that challenge their personal values. Things you witnessed, did, and experienced may cause you to feel strong emotions, such as guilt, blame, anger, distrust, betrayal, grief, and may make you question why some things happen. 
Join other US veterans and learn to cope with the stresses that come from military experiences. This seven-week, live online facilitated small veteran program will teach veterans techniques that may reduce stress and improve symptoms associated with military service. If successful, this program may help veterans better manage the stress and the negative symptoms associated with military experiences. It may also help you learn skills to improve your well-being throughout your life. 
Why Participate? 
Participants will be able to attend a live weekly small veteran program at no cost. This program may help you address stress and negative emotions. This study is completely free.

Participants will receive instructions and develop skills provided by a licensed mental health professional experienced in working with veterans.  

Participants may learn ways to reduce stress and improve well-being.  

Participants will be contributing valuable information that may benefit US veterans with similar experiences.

Participants will be compensated up to $245 for completing surveys (before, during, and after the program) and a final interview after the program. 
Your Rights
If you decide to participate in the study and later feel that you no longer wish to be part of it, you can withdraw at any time.

Any information that you provide will be kept strictly confidential, except as required by law.
Who Can Participate?
Must have served in the US military anytime after 9/11.

Must be 18 or older and have deployed one or more times to the Iraq or Afghanistan region in support of OEF, OIF, OND, or a more recent mission

Must be able to attend a 7-week (1 session per week) live facilitated program on Zoom and be willing to participate in the study for approximately 12 hours and 30 minutes over the course of about 10 weeks

Must be available to attend weekly sessions on either

Tuesdays or Wednesdays OR Tuesdays or Thursdays

. The research team will put you in an evening slot. 
Key Study Details 
The study team will explain the research study in its entirety but some details are:
Participants will be randomized to a live educational support group

OR

mindfulness training group. Groups will be held on either Tuesday,  Wednesday, or Thursday evenings.  Groups will begin between 6 pm and 7 pm Eastern Time and end between 7:30 and 8:30 pm Eastern time. 
About the Research Center: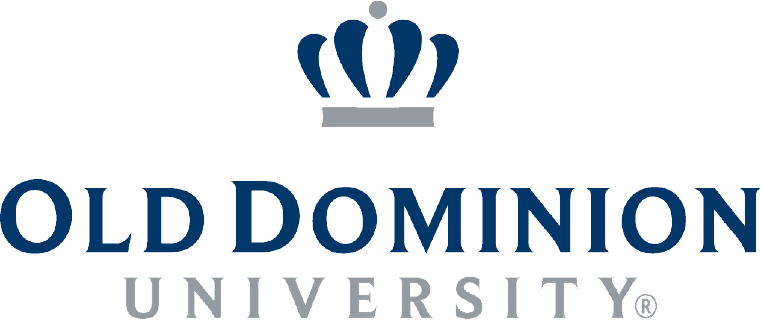 Old Dominion University
Old Dominion University, located in the City of Norfolk in the metropolitan Hampton Roads region of coastal Virginia, is a dynamic public research institution that serves its students and enriches the Commonwealth, the nation, and the world through rigorous academic programs, strategic partnerships and active civic engagement.
Please note:
The study will be conducted remotely, which means there will be no in-person visits, allowing you to participate in the comfort of your own home.