Please note: This trial has finished recruiting and is not accepting new participants.
Research Centre: Phoenix Australia
Location: This Australia-wide study will be conducted virtually
Lead Researcher: Dr Olivia Metcalf
HREC: This study has been reviewed and approved by the Human Research Ethics Committee of The University of Melbourne
About the Study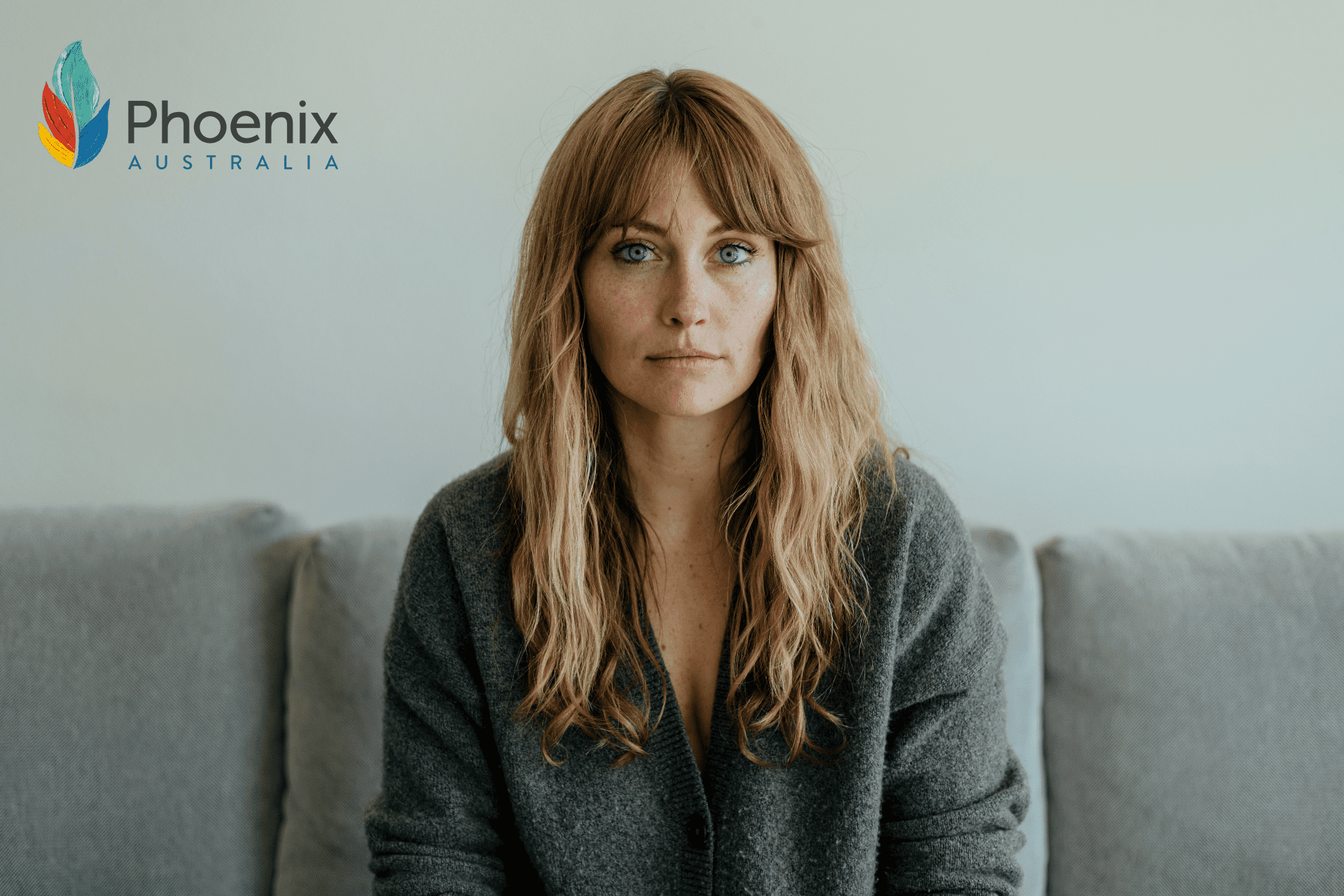 With stress and trauma becoming more common, anger is often a very natural response to experiencing those situations and emotions. However, when the anger we feel begins impacting our and our loved ones' lives, that's when it becomes known as problem anger.
Phoenix Australia is conducting a virtual study that aims to predict anger and aggression before it happens. This will allow researchers to develop interventions to help reduce anger in the future. By providing individuals with a wearable activity tracker, researchers will be able to record and look at how sleep quality, heart rate, physiological stress and location affects and influences a person's anger.
Would you like to potentially get a better grip and understanding of your anger? Interested in potentially helping others like yourself? Then consider joining this study now!
Why Participate? 
Participants will be contributing valuable information that may benefit those with problem anger in the future.
Participants will be compensated up to $225 for participating in this study. Compensation will only be provided to eligible participants who complete the study.
While we can't guarantee that participants will receive direct benefits from taking part in this research, some people taking part in similar studies have found that thinking about their anger regularly has made them feel less angry over time.
Participants will be helping to advance understanding of problem anger.
Your Rights
If you decide to participate in the study and later feel that you no longer wish to be part of it, you can withdraw at any time.
Any information that you provide will be kept strictly confidential, except as required by law.
Who Can Participate?
Individuals aged 18 and above who show signs of problem anger

Must have experienced a previous traumatic event

Must have an internet-connected smartphone and have unhindered access to it for the duration of the study

Must not have any physical health conditions which affect the cardiovascular system, such as hypertension 

Must not be a smoker

Must be able to take part in a 10-day virtual assessment period as well as wear a fitness tracker throughout the duration of the study
More Study Details
The study team will explain the research in its entirety but some details are:
Participants will be mailed a wearable activity tracker at no cost to themselves that will be returned upon completion of the study.
The wearable activity tracker will only be collecting information on participants' sleep quality, heart rate and physiological stress, and GPS location data (however the latter is only during the periods when participants take the daily surveys).
Participants will be required to fill out short surveys of less than 10 questions around 4 times a day.
Participants will be required to mail back the wearable activity tracker once the 10-day assessment period is over.
About the Research Centre
Phoenix Australia
Phoenix Australia understands trauma, their mission is to help renew lives. Phoenix Australia seeks to be a world-renowned leader in building the capability of individuals, organisations and the community to understand, prevent and recover from the adverse mental health effects of trauma. They aim to be at the forefront of the world's best practice in military, veteran, national security and first responder mental health and well being.
Please note
Due to the COVID-19 pandemic, the study will be conducted remotely which means there will be no in-person visits, allowing you to participate in the comfort of your own home.