Please note: This trial has finished recruiting and is not accepting new participants.
Research Center: National Drug and Alcohol Research Centre
Location: This is an online research study
Lead Doctors: Dr Frances Kay-Lambkin (NHMRC Research Fellow)   
Ethics Committee: Reviewed and approved by the University of New South Wales and the Newcastle Human Research Ethics Committees
Background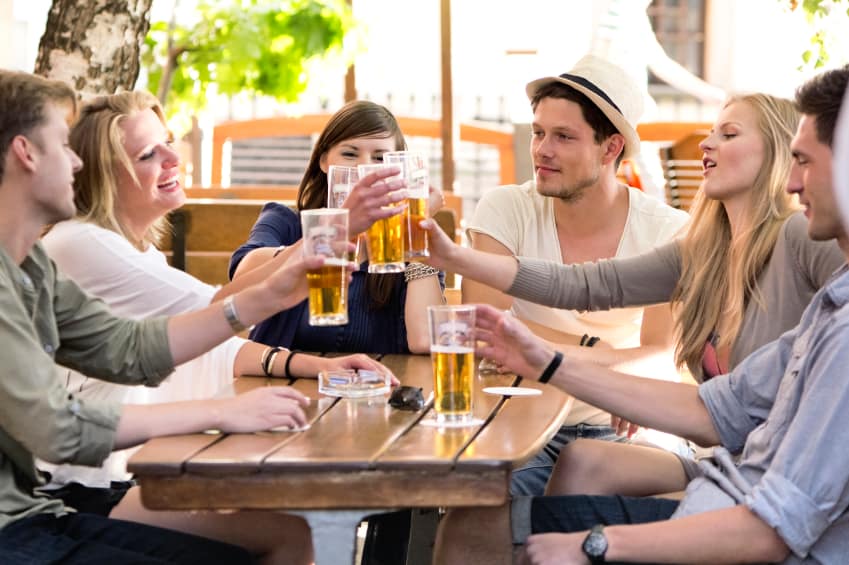 The National Drug and Alcohol Research Centre is conducting an Australia-wide online research study which involves combinations of surveys and some participants will gain access to online treatment and the use of an exclusive online social network.
Eligible participants will receive up to $120 worth of JB Hi-Fi eGift Cards over the course of 15 months, and go into a drawing to win an iPad. Participants who refer friends will receive additional entries into the draw to win the iPad.
Benefits of Participation
You will receive up to $120 of JB Hi-Fi eGift cards over the course of 15 months and go into a drawing for an iPad.
Participation may positively affect symptoms of depression.
You may get access to a peer-led social network designed for study participants.
Qualified clinical psychologists will supervise the study.
You will be helping to advance medical research.
Your Rights
If you decide to participate in the study and later feel that you no longer wish to be part of it, you may withdraw at any time.
Your medical records relating to this study and any other relevant information will be kept strictly confidential.
Upon completion, the results of the study will be shared with you.
Who Can Participate?
Males and Females aged 18 to 30.
Exhibit symptoms of depression and drink more than 5 drinks per sitting on two or more occasions in the last month.
Are able to complete online surveys.