Please note: This trial has finished recruiting and is not accepting new participants.
Research Center: McMaster University
Locations: Canada, Ireland, New Zealand and United Kingdom 
Lead Researcher: Mark Skinner JD
Ethics Committee: This study has been reviewed by the Hamilton Integrated Research Ethics Board 
Background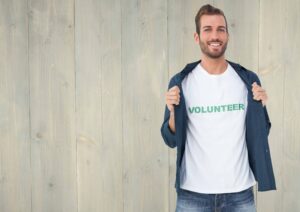 Researchers around the world are working together on the Patient Reported Outcomes Burdens and Experiences (PROBE) study to create new global tool to give hemophilia patients a voice and enable them to receive better healthcare in the future.
Healthy men from around the world can help by completing the online PROBE survey about their age, health and medical history. The McMaster University survey is anonymous and will take approximately 10 minutes to complete.
Why Participate? 
You will be helping people living with hemophilia.

You will be helping to advance medical research.
Your Rights
If you decide to participate in the study and later feel that you no longer wish to be part of it, you may withdraw at any time.

Your records relating to this study and any other information received will be kept strictly confidential, except as required by law.

Qualified health professionals will monitor your health as it relates to the study.
Who Can Participate?
Men aged 18+

Does not have a bleeding disorder

Willing to complete a 10-minute survey