Research Center: Crown Laboratories, Inc.
Location: 9 Medical Pkwy, Ste 308, Plaza 4, Dallas, TX 7523
Lead Researcher: Joe Blumenau, M.D.
IRB Committee: This study has been reviewed and approved by the Allendale Investigational Review Board
About the Study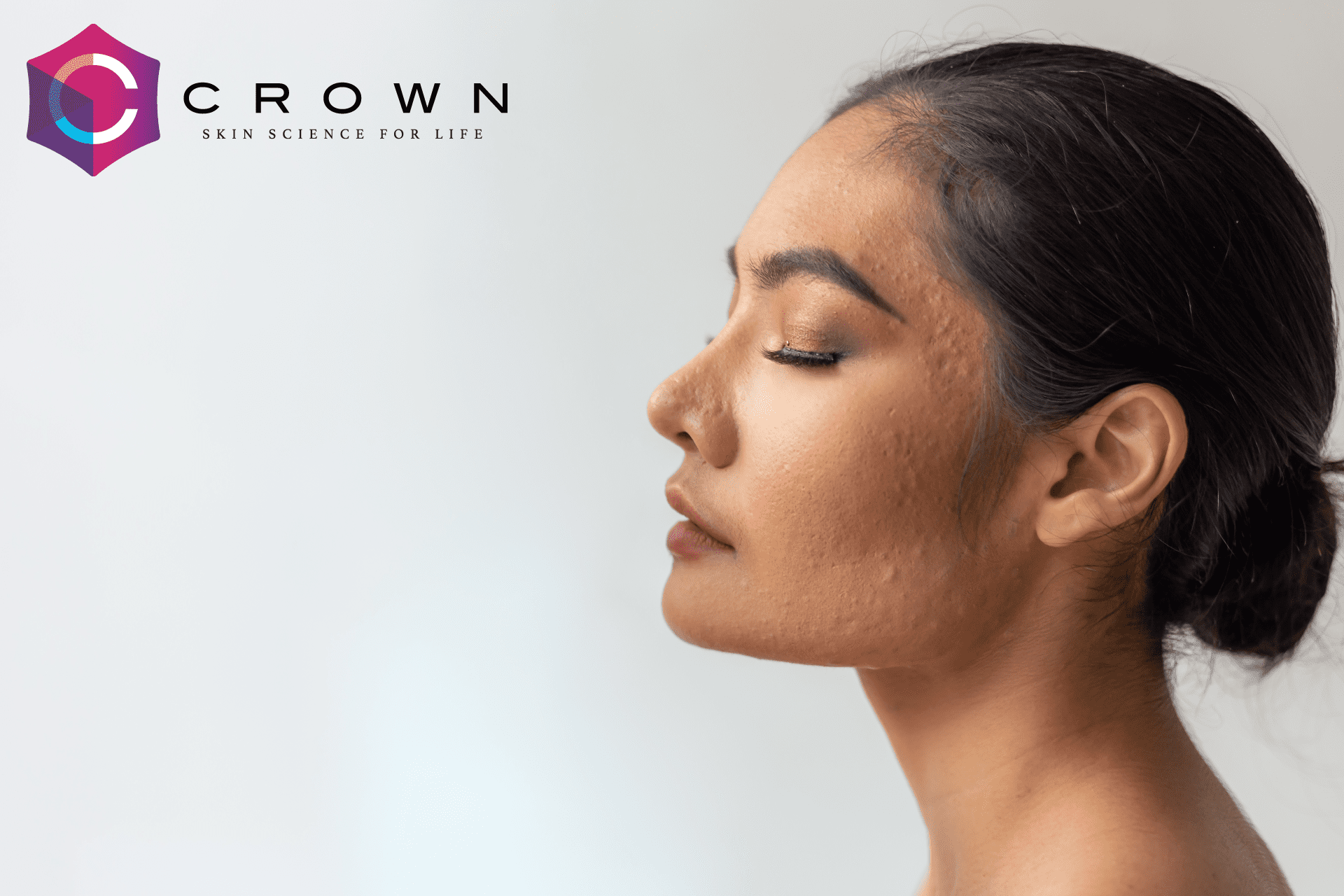 Are you struggling with acne scars? Acne scars are a complication of Acne Vulgaris. These scars occur as a result of damage to the skin during the healing process of active acne. 
Researchers at Crown laboratories seek to evaluate the safety and efficacy of a skincare regimen (Biojuve) after microneedling treatment of acne scars when compared to a commercial regimen.
Why Participate? 
Participants will receive in addition with microneedling one of the 2 skincare regiments: Biojuve or commercial regiment at no cost.

Participants will be compensated up to $1,050 for time and travel related to this study. Compensation will only be provided to eligible participants for each completed visit.

Participants could help improve acne scar treatment. 

Information collected may help those with acne scars in the future.
Your Rights
If you decide to participate in the study and later feel that you no longer wish to be part of it, you can withdraw at any time.

Any information that you provide will be kept strictly confidential, except as required by law.

Qualified health professionals will monitor your health as it relates to the study.
Who Can Participate?
Men and women aged 22-60 years old who have atrophic acne scars. An atrophic scar is an indented scar that heals below the normal layer of skin tissue.

Must have the desire to have their acne scars treated

Must not be allergic to any topical treatments, facial, general skincare products, stainless steel or nickel

Must not have a recent or history of significant trauma to the face in the last 6 months

Must not have a history of hypertrophic, keloid scars, cold sores (herpes) or warts

Must not have a current or history skin cancer

Must be able to attend 7 study visits at the research site over approximately 8 ½ months

Must be willing to undergo 4 treatments 3 weeks apart of SkinPen microneedling procedures
More Study Details 
The study team will explain the research in its entirety but some details are:
Participants must be willing to do the following study procedures:

Use the skin care regiment provided 

Take a pregnancy test if you are a woman of childbearing potential

Follow study requirements and report any changes in health status, medication, symptoms/reactions experienced

Sign a photography/digital photo release form

Undergo 4 treatments 3 weeks apart 
About the Research Center: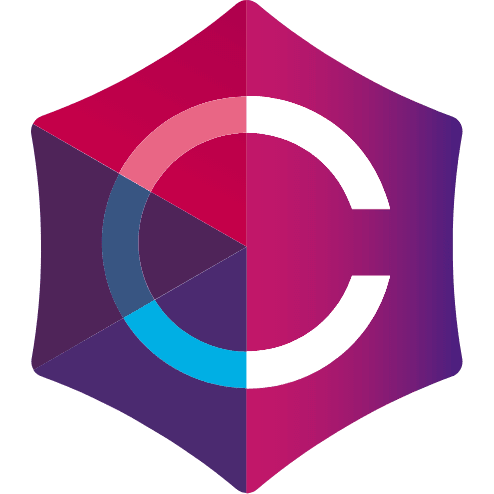 Crown Laboratories
Beautifully comprehensive skincare takes a deeper commitment. As a privately held, fully integrated global company, Crown is dedicated to developing and providing a diverse portfolio of safe and effective scientific solutions for life-long healthy skin.
Please note:
Due to the COVID-19 pandemic, the researchers would like to assure the participants that ensuring their and the study staff's safety is of utmost importance.