Research Center: DaVinci Research, LLC
Location: 2 Medical Plaza Drive, Suite 225, Roseville, CA
Lead Researcher: Rose Khalatyan, MPH, CCRP
About the Study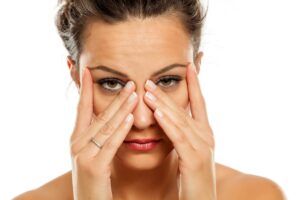 Do you have sinus disease? Sinus disease ranges from chronic rhinosinusitis, nasal polyps, and loss of smell, to pain, congestion, and allergies during seasonal changes. Unfortunately, current treatments are not always effective in reducing symptoms.
DaVinci Research, LLC is developing a new potential treatment to sinus disease. This study aims to explore new potential options that may provide relief to adults suffering from sinus disease. If you have been struggling with sinus disease, consider joining this study!
Why Participate?
Participants may feel relief from symptoms of sinus disease at no cost.
Participants will be compensated for their time, travel expenses, and for their potential contribution to science.
Participants may experience improvements in quality of life.
Participants will be contributing valuable information that may benefit those with sinus or sinus-related symptoms in the future.
Participants may be helping to advance medical research.
Your Rights
If you decide to participate in the study and later feel that you no longer wish to be part of it, you can withdraw at any time.
Any information that you provide will be kept strictly confidential, except as required by law.
Qualified health professionals will monitor your health as it relates to the study.
Who Can Participate?
Men and women aged 18 and above.
Must have received a diagnosis or be experiencing any of the following conditions:

Chronic Rhinosinusitis.
Nasal Polyps.
Loss of smell.
Congestion due to sinus.
Facial pain due to sinus.

Must have seen a healthcare provider for sinus condition.
About the Research Center: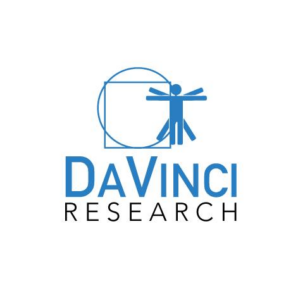 DaVinci Research, LLC
DaVinci Research, LLC is an organization dedicated to improving patient health through clinical trial research. By working with pharmaceutical and medical device companies to advance research and treatment for those suffering from untreated medical conditions.
Please note:
Due to the COVID-19 pandemic, the researchers would like to assure the participants that ensuring their and the study staff's safety is of utmost importance.
Location