Research Center 1: San Francisco Veterans Affairs Health Care Center (SFVAHCS)
Location: 4150 Clement St, San Francisco, CA
Research Center 2: W.G. (Bill) Hefner VA Medical Center
Location: 1601 Brenner Ave, Salisbury, NC 28144, United States
Lead Researchers: Dr. Sabra Inslicht and Dr. Robin Hurley
IRB Committee: This study has been reviewed and approved by the UCSF Institutional Review Board and the Salisbury VA Institutional Review Board
About the Study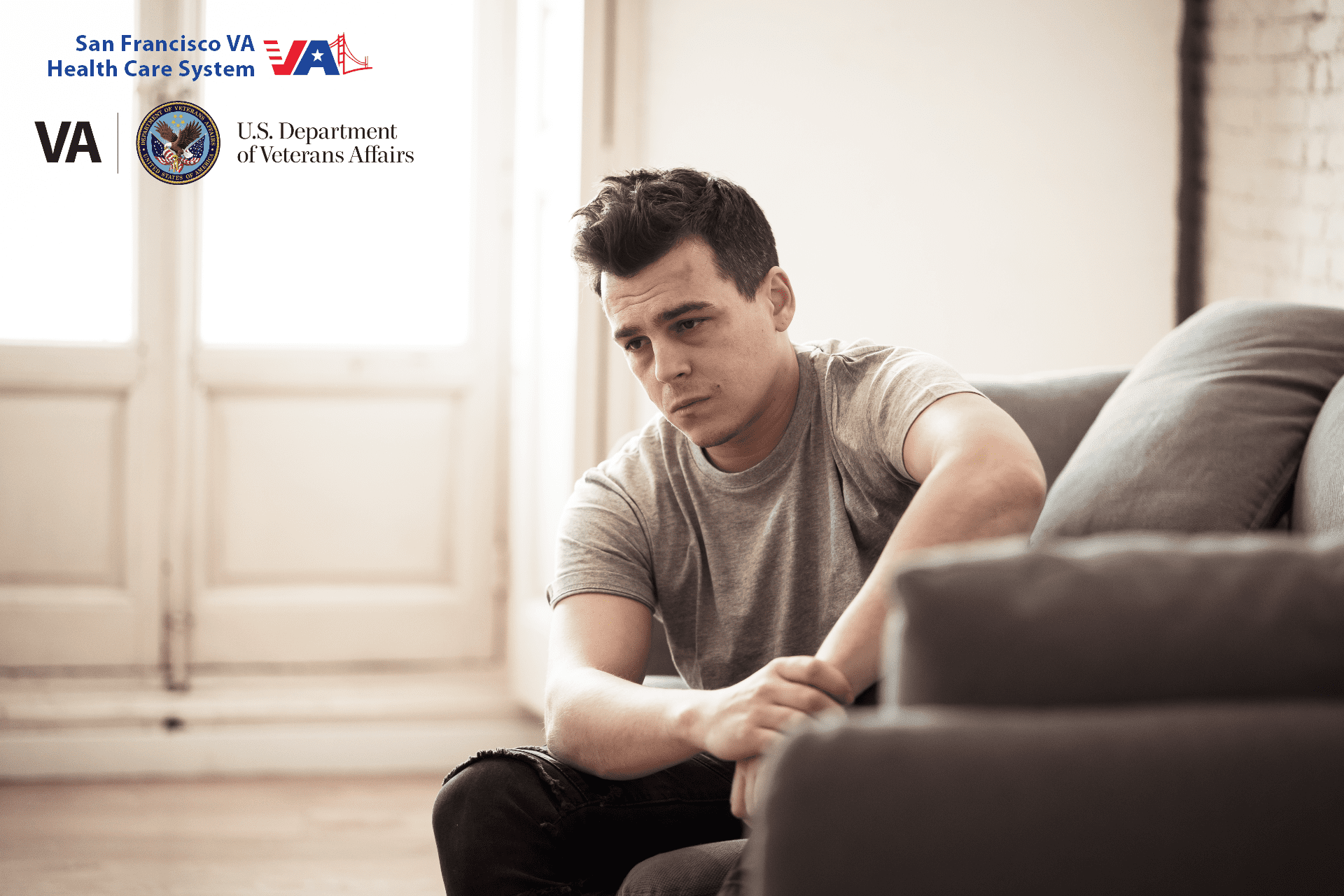 Post Traumatic Stress Disorder (PTSD) and insomnia are common concerns among veterans who have been through traumatic events during their lives. But this new medication might help that!
Suvorexant (also known as Belsomra) is an FDA-approved prescription medication for adults who have trouble falling or staying asleep. This research study seeks to explore the potential benefits of Suvorexant not only for sleep but also for PTSD symptoms among Veterans. If this potential treatment is found to be effective, it could be approved for use by the VA among Veterans who struggle with PTSD.
Why Participate?
Participants may receive a new potential treatment for PTSD and insomnia at no cost.
Participants may experience improvements in PTSD and insomnia symptoms.
Participants will be contributing valuable information that may benefit those suffering from PTSD and insomnia in the future.
Participants will be compensated up to $500 for participating in this study. Compensation will be provided for each portion of the study a participant finishes, regardless of whether or not the participant completes the study.
Participants will be helping to advance mental health research.
Your Rights
If you decide to participate in the study and later feel that you no longer wish to be part of it, you can withdraw at any time.
Any information that you provide will be kept strictly confidential, except as required by law.
Qualified health professionals will monitor your health as it relates to the study.
Who Can Participate?
Veterans between 18-75 years old who have sleep difficulties and trauma-related symptoms.
Must be living in the vicinity of California or North Carolina
Must be able to participate in 7 study visits that may be completed remotely or in-person for approximately 16 weeks
More Study Details
The study team will explain the research in its entirety but some details are:
This study is being funded by the Department of Veterans Affairs.
Participation in this study involves taking the study medication or a placebo. A placebo looks like the study medication but does not contain the active ingredient.
Participation in this study involves answering questions about mental health, medical history, alcohol use, and substance use.
Please note:
Due to the COVID-19 pandemic, the researchers would like to assure the participants that ensuring their and the study staff's safety is of utmost importance.