Please note: This trial has finished recruiting and is not accepting new participants.
Research Centre: La Trobe University
Location: Plenty Rd &, Kingsbury Dr, Bundoora VIC 3086, Australia
Lead Researcher: Professor George Moschonis
HREC: This study has been reviewed and approved by the La Trobe University Human Research Ethics Committee
About the Study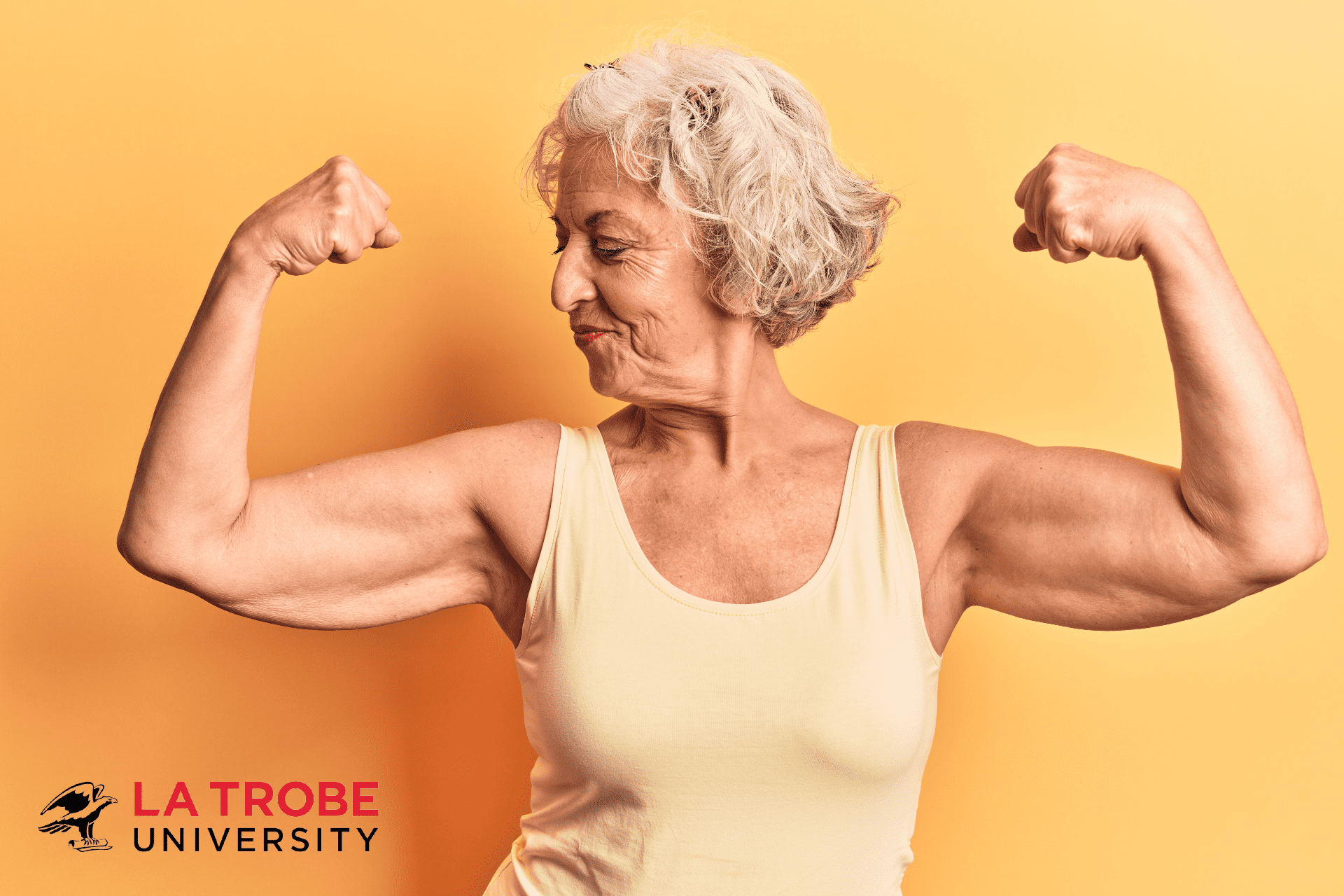 Researchers at La Trobe University are doing a study about the impact of a probiotic supplement on bone density. The aim of this study is to explore the effects of this probiotic supplement for 12 months. This supplement has three strains of Lactobacillus. Researchers want to know more about how this supplement affects bone metabolism among healthy early postmenopausal Australian females aged 45- 65 years, with an increased risk for osteoporosis. 
If you are interested in participating in this study, read on to see if you are eligible!
Why Participate? 
Participants may receive a probiotic supplement at no cost.

Participants will be reimbursed up to $50 worth of Coles/Myer Gift Cards at the completion of the study.

You will receive results from all the scans, blood, and stool tests worth approximately $1,200.

Participants will be contributing valuable information that may benefit women in the future.

Participants will be helping to advance nutrition research.
Your Rights
If you decide to participate in the study and later feel that you no longer wish to be part of it, you can withdraw at any time.

Any information that you provide will be kept strictly confidential, except as required by law.

Qualified health professionals will monitor your health as it relates to the study.
Who Can Participate?
Women aged 45-65 years old

Must be within 6 years of post-menopause. Post-menopausal means that it has been a year since you had your last menstruation.

Must have a BMI between 18-32 kg/m2

Must not have any health issues such as diabetes, hypothyroidism, liver, or kidney disease

Must not be taking any medication that affects the bone mineral density

Must be able to attend 3 study visits at the research site over approximately 12 months
More Study Details 
The study team will explain the research in its entirety but some details are:
Take one probiotic or placebo daily for 12 months

Attend 3 visits at La Trobe Uni (baseline, 6 months, 12 months) for approximately 2-3 hours per visit to complete:

Non-invasive bone density scans

Anthropometry (height/weight/waist circumference)

Blood sample collection

Stool sample collection

Questionnaires to assess your food intake, physical activity, and sunlight exposure 
About the Research Centre: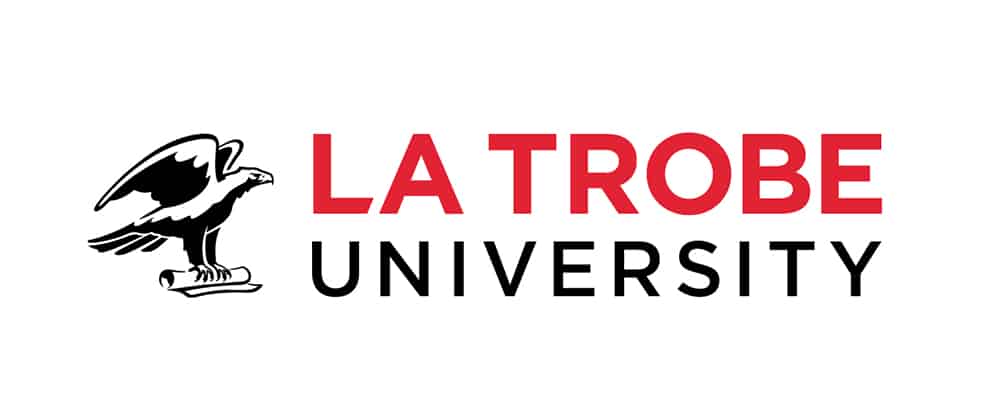 La Trobe University is a public research university based in Melbourne, Victoria, Australia. Its main campus is located in the suburb of Bundoora. The university was established in 1964, becoming the third university in the state of Victoria and the twelfth university in Australia.
Please note:
Due to the COVID-19 pandemic, the researchers would like to assure the participants that ensuring their and the study staff's safety is of utmost importance.