Research Center: Kennedy Krieger Institute
Location: 707 North Broadway, Baltimore, MD 21205, USA
Lead Researcher: Joshua Ewen, MD
IRB: This study has been reviewed and approved by the Johns Hopkins Medicine Institutional Review Board
About the Study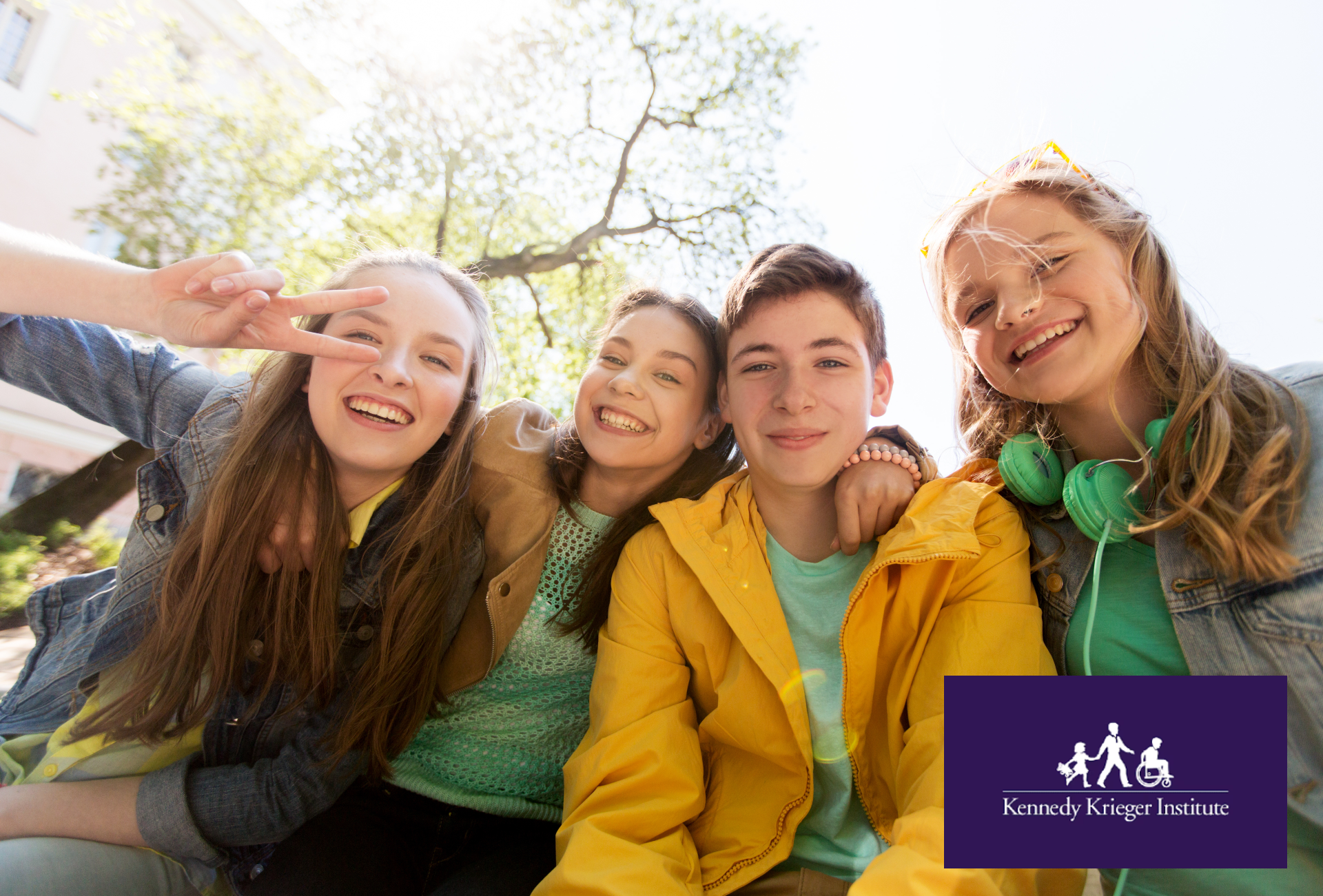 Did you know that about 1 in 100 children have autism? Autism is a condition that appears in early childhood. Its symptoms include a lack of responsiveness to other people or activities, deficits in communication and motor skills, and overall delays in development. Kids with autism may have difficulties finding their place in the world, so more research needs to be done on this condition.
Researchers from the Kennedy Krieger Institute want to learn if children with autism have differences in how the ability to Imitate behavior in autism impacts social ability in autism. The results of this study may help provide a better understanding of what causes autism. So, if you're interested in supporting the cause, have your child join this new study!
Why Participate?
Participants will receive a free IQ report and radiology report at no cost.
Participants will be compensated up to $65 for participating in this study. Compensation will only be provided to eligible participants who join the study.
Participants will be contributing valuable information that may benefit children with autism in the future.
Participants will be helping to advance medical research on autism.
Your Rights
If you decide to participate in the study and later feel that you no longer wish to be part of it, you can withdraw at any time.
Any information that you provide will be kept strictly confidential, except as required by law.
Qualified health professionals will monitor your health as it relates to the study.
Who Can Participate?
Typically Developing children aged 8-12 years old

Parental or legal guardian consent is needed to participate

Must be born within 37+ weeks
Must be right-handed
Must not have a history of developmental and psychiatric disorders
Must not have immediate family members (e.g., siblings, parents) with autism or other pervasive developmental disorders
Must be able to attend 2-3 study visits at the research site over approximately 2 days
More Study Details
The study team will explain the research in its entirety but some details are:
This study will be completed over the course of two days – the first day will last from about 8:30 am to 3:30 pm, with children being given an hour break for lunch. The second day will last from about 8:30 am until noon. Children will have as many breaks throughout the day as needed.
Participants will be asked to complete computerized tasks, paper/pencil tests, and physical activity tests.
Participants will be asked to have an electroencephalogram (EEG) once they are eligible after the study's second phase.
About the Research Center: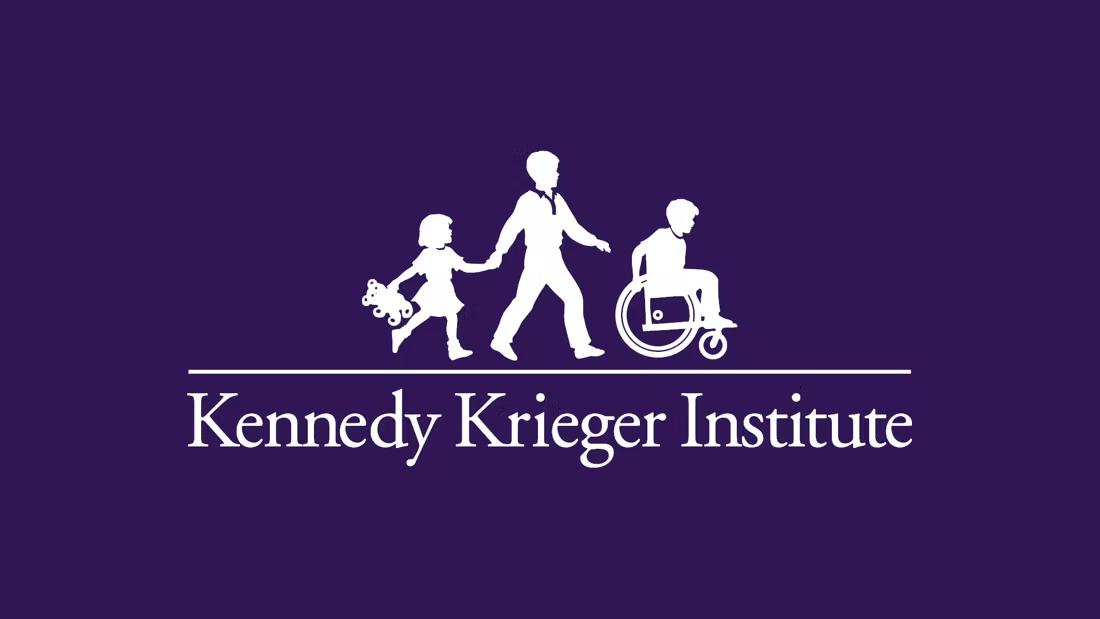 Kennedy Krieger Institute
Located in the Baltimore-Washington, D.C., region, Kennedy Krieger Institute is internationally recognized for improving the lives of tens of thousands of children, adolescents, and adults with neurological, rehabilitative, or developmental needs through inpatient and day hospital programs, outpatient clinics, home and community services, education, and research.
Please note:
Due to the COVID-19 pandemic, the researchers would like to assure the participants that ensuring their and the study staff's safety is of utmost importance.
Location