Research Center: Medical University of South Carolina
Location: 125 Doughty Street, Suite 190, SC 29425, United States
Lead Researcher: Kevin Gray, MD
IRB: This study has been reviewed and approved by the WCG Institutional Review Board
About the Study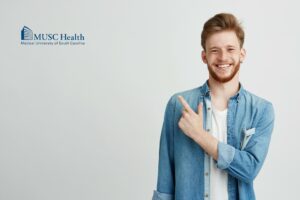 Approximately 5% of adults between the ages of 18 to 25 have developed a cannabis use disorder (CUD). Currently there are no treatments specifically for CUD, but researchers are looking to change that.
Researchers from the Medical University of South Carolina are testing out a new potential medication for cannabis use disorder and they need participants. If successful, this could become an approved and widely available medication to help cannabis smokers reduce their use.
Interested in an opportunity to potentially help yourself and others? Consider joining this study!
Why Participate?
Participants could receive a new potential treatment for cannabis use disorder at no cost to themselves.
Participants could be compensated up to approximately $2296.50 for participating in this study. Compensation will be provided to eligible participants at specific intervals of the study.
Participants will be contributing valuable information that may benefit those with cannabis use disorder in the future.
Participants will be helping to advance medical research.
Your Rights
If you decide to participate in the study and later feel that you no longer wish to be part of it, you can withdraw at any time.
Any information that you provide will be kept strictly confidential, except as required by law.
Qualified health professionals will monitor your health as it relates to the study.
Who Can Participate?
Individuals aged 18 to 65 years old who use smoke or vape marijuana frequently.
Must have a desire to reduce marijuana use.
Must be able to attend 28 study visits at the research site over approximately 20 weeks
More Study Details
The study team will explain the research in its entirety but some details are:
Participants will be randomly selected to receive the study medication or a placebo
Blood and urine samples will be taken during the visit
Participants vitals and general state of health will be monitored weekly
About the Research Center: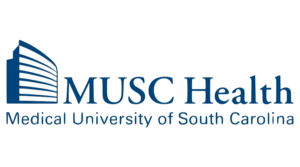 Medical University of South Carolina
The Medical University of South Carolina is the state's only comprehensive academic medical center. We are changing what's possible in health care through our ongoing mission to provide excellence in patient care, teaching, and research. MUSC Health and MUSC Children's Health offer advanced care across South Carolina through hospitals, an extensive network of doctors' offices, and telehealth.
Location: