Please note: This trial has finished recruiting and is not accepting new participants.
Research Centre: Plant & Food Research
Location 1: Mt Albert Research Centre, 120 Mt Albert Road Sandringham, Auckland 1025
Location 2: 23 Batchelar Road, Palmerston North 4410
Lead Researchers: Dr. Dominic Lomiwes and Dr. Edward Walker
HDEC: This study has been reviewed and approved by the Northern Human Research Ethics Committee
About the Study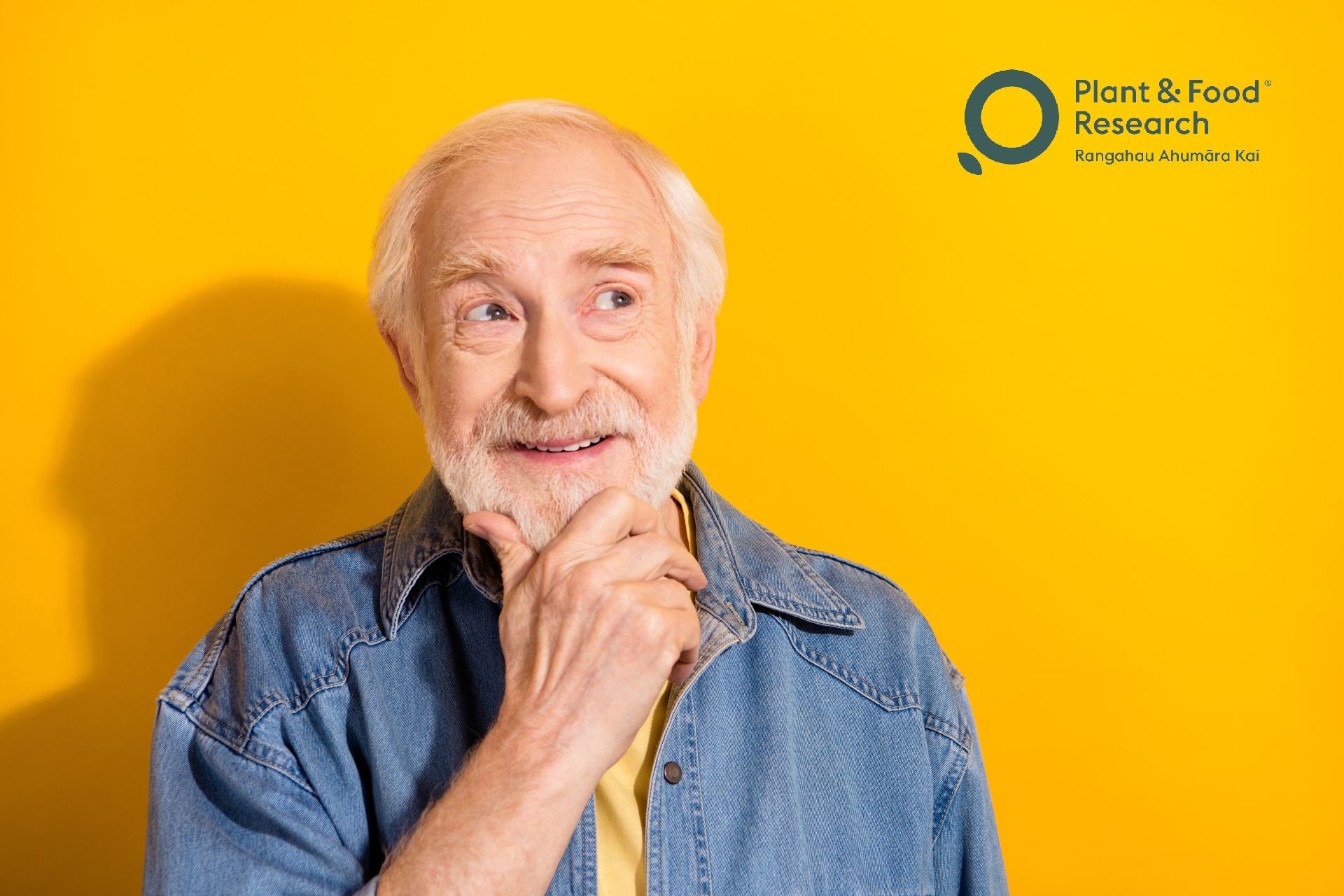 Keeping cognition at its prime is essential for functional independence as people age. Usually, ageing is linked with a decline in overall body and cognitive function. Nutrition and exercise are critical in maintaining or slowing age-related declines in cognitive function. With New Zealand's older population continuing to grow, there is a need to develop interventions that may prevent brain health decline.
Researchers at Plant & Food Research are conducting a study open to healthy individuals aged 55 years old or older. This research study will investigate the effect of a drink supplement as a dietary intervention to support cognitive function in older adults. The study intervention will use a commercial blackcurrant-based cognition-boosting beverage. There is increasing evidence supporting the benefits of anthocyanin-rich blackcurrants on mood and cognition. If this natural beverage is found to be effective, it could prevent cognitive decline.
Why Participate?
Participants will receive a beverage containing ingredients that have been seen to prevent cognitive decline at no cost.
Participants may experience improvements to cognition and brain health.
Participants will be contributing valuable information that may benefit older adults in the future.
Participants will be compensated up to $510 for participating in this study.
Your Rights
If you decide to participate in the study and later feel that you no longer wish to be part of it, you can withdraw at any time.
Any information that you provide will be kept strictly confidential, except as required by law.
Qualified professionals will monitor your health as it relates to the study.
Who Can Participate?
Men and women aged 55 years old or older
Must be generally healthy
Must only be consuming 3 servings or less in a day of the following:

Fruit and fruit juice: Blackcurrants, plums, blackberries, blueberries, cherries, kiwifruit, cranberries, raspberries, strawberries, grapes (black and red), apples, citrus
Vegetables and vegetable juice: Broccoli (purple), cabbage (red), corn (purple), olives (black), sweet potato (red and purple)
Dietary supplements: All supplements containing berries and green tea extract

Must not have any known sensitivity to blackcurrant-derived food products
Must not smoke
Must not have any blood borne diseases (i.e., hepatitis), high or low blood pressure or any recent bacterial or viral illness
Must not be taking any medications that would affect the properties of blood (e.g., blood clotting medication)
Must be able to attend 5 study visits at the research site over approximately 12 weeks.
Key Study Details

The study team will explain the research study in its entirety but some study details are:
One study visit will take about 4 hours to complete.
Participation in this study includes doing cognitive tasks and answering questionnaires.
Participants will be drinking the study beverage daily.
Participation in this study will include collecting blood.
About the Research Centre: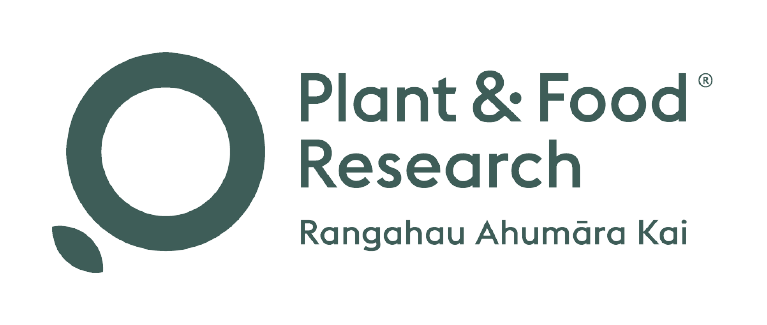 Plant & Food Research

Plant & Food Research believes that science can create a better future. They seek to improve the way the world grows, harvests and shares food. New fruits, better grains, smarter use of chemicals, stronger biosecurity, higher yields, exciting foods, great nutrition, reduced waste. They answer complex biological questions; design innovative products and technologies; and look over the horizon for new ways to grow a smart green future.
Please note:
The researchers would like to assure the participants that ensuring their and the study staff's safety is of utmost importance. This may involve additional safety requirements during the COVID-19 pandemic in line with changing levels of the COVID-19 Protection Framework (traffic lights).