Research Centre: Massey University
Location: University Avenue, Fitzherbert, Palmerston North 4474, New Zealand
Lead Researcher: Dr. Lilian Ilesanmi-Oyelere
HREC: This study has been reviewed and approved by the Health and Disability Ethics Committee
About the Study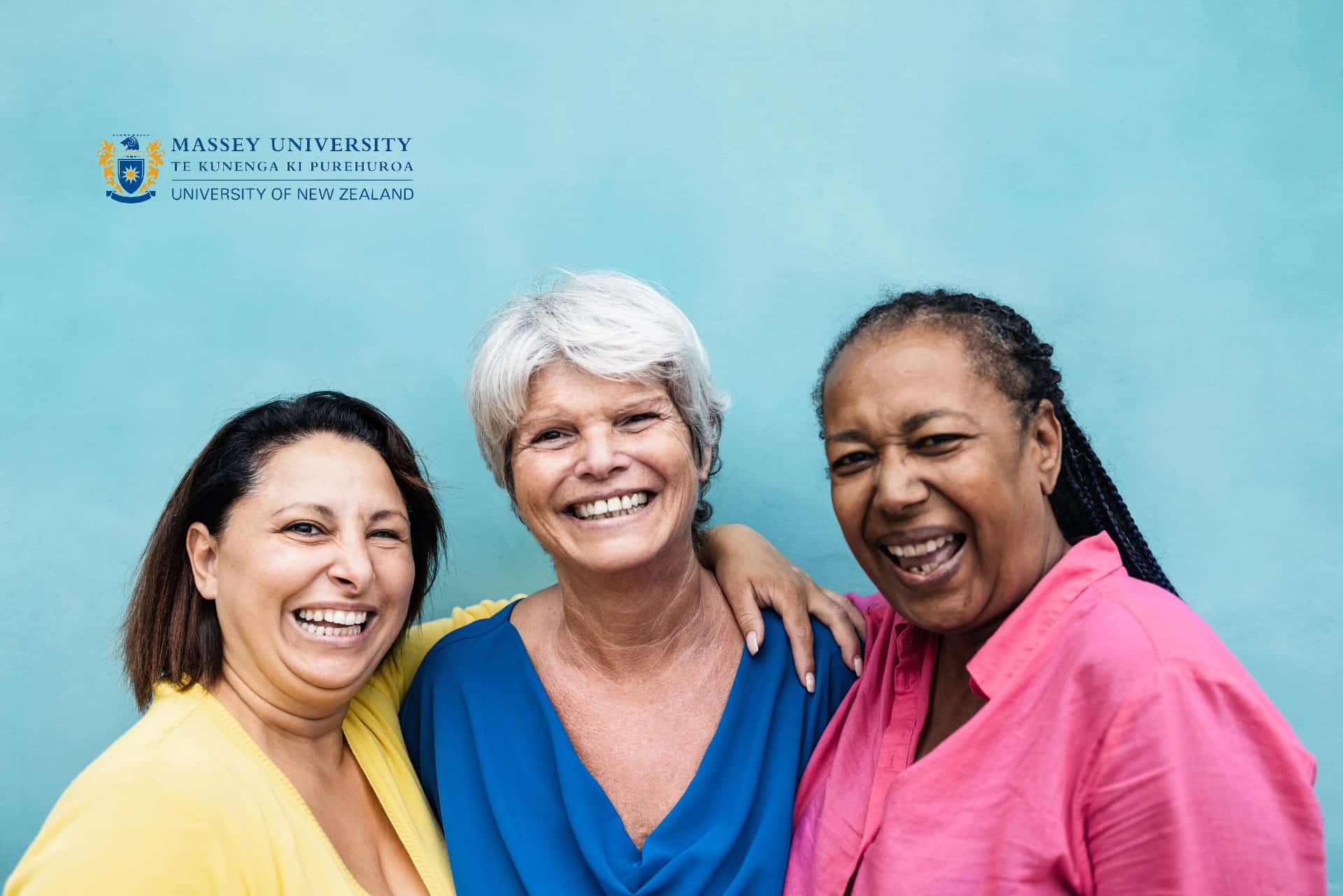 Osteoporosis and osteoarthritis are health problems that frequently occur in the elderly, with hip and spine fractures most often occurring after the age of 70. Detection is important for healthcare providers to help prevent this from happening. 
Researchers at Massey University are looking at synbiotics and exercises and how they affect bone health, gut, and inflammation. Synbiotics are a mix of good bacteria (probiotics) and digestible fibre that would help these bacteria grow (prebiotics). Synbiotics are known to have a good effect on the gut and inflammation. Researchers are hoping that this study may potentially lead to the development of a new approach to potentially prevent osteoporosis and osteoarthritis among post-menopausal women.
Are you a healthy post-menopausal woman? See if you're eligible. 
Why Participate? 
Participants can receive the information on their body composition measurement analysis if they so request

Participants will receive reimbursement for their time and travel. 

Participants will be contributing valuable information that may benefit those with osteoporosis in the future.

Participants will be helping to advance bone health and nutrition research.
Your Rights
If you decide to participate in the study and later feel that you no longer wish to be part of it, you can withdraw at any time.

Any information that you provide will be kept strictly confidential, except as required by law.

Qualified health professionals will monitor your health as it relates to the study.
Who Can Participate?
Post-menopausal women aged 55-75 who are generally healthy

Must be 5 years post menopause

Must have a BMI between 17 and 40kg/m²

Must not be a smoker

Must not regularly drink a lot of alcohol

Must not have taken any of the following within the last month:

Laxatives

Gastric motility medications

Prebiotic or probiotic foods or supplements

Must not have experienced significant weight loss or gain within the past year

Must not have taken antibiotics within the last 6 months 

Must not have any of the following medical conditions or experienced the following medical procedures:

Kidney disease

Diabetes

Bowel or gastrointestinal surgery

Liver disease

Autoimmune disease

Must be able to attend 2 study visits at the Palmerston North research venue which will last around 2 hours each
More Study Details 
The study team will explain the research in its entirety but some details are:
Blood samples will be taken

Faecal samples will be collected

Participants will be required to take around 7,000 steps daily

Participants will be given either a synbiotic or a placebo during the course of the study
About the Research Centre: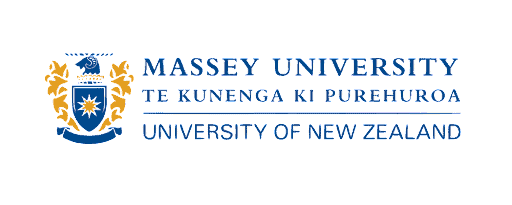 Massey University
With its heritage, range of programmes and the flexibility of its distance teaching, Massey University offers students from around the world the ability to tailor their study to meet their needs and at the same time connect closely with industry, professional organisations and local communities. Massey University is also the leading university in New Zealand for online and borderless education and we offer a range of undergraduate and postgraduate degrees students can complete fully online.
Please note:
Due to the COVID-19 pandemic, the researchers would like to assure the participants that ensuring their and the study staff's safety is of utmost importance.