Please note: This trial has finished recruiting and is no longer accepting new participants.
Research Center: National Intrepid Center of Excellence (NICoE)
Location: 4860 South Palmer Road, Bethesda, MD 20889
Lead Researcher: Chandler Rhodes, Ph.D.
IRB: This study has been reviewed and approved by the Walter Reed National Military Medical Center Institutional Review Board
About the Study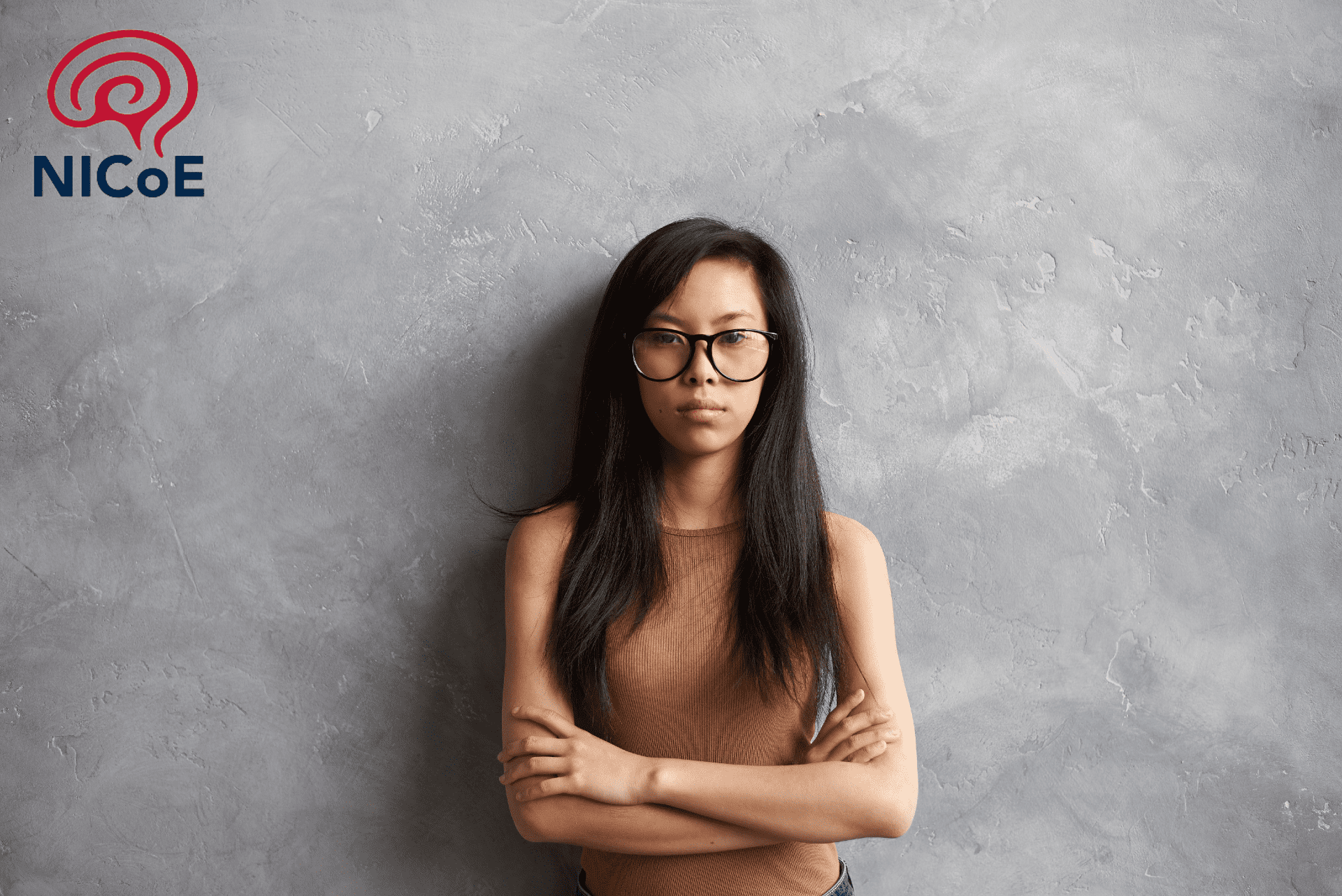 Are you an Active-Duty military personnel or a Veteran for 10 years? People who have been in the military usually experience Posttraumatic Stress Symptoms. Posttraumatic Stress Symptoms can be debilitating and can affect a person's life. This is why there is a need for new potential treatments to help those struggling with Posttraumatic Stress Symptoms.
Researchers from the NICoE are conducting a study on Active-Duty military members and Veterans. This study is exploring the effectiveness of art therapy on Posttraumatic Stress Symptoms. Through this study, new potential options for Active-Duty members and Veterans could be made possible.
Does this study interest you? See if you're eligible.
Why Participate?
Participants will experience art therapy at no cost.
Participants may be compensated up to $200 for participating in this study.
Participants may experience improvements in their Posttraumatic Stress Symptoms.
Participants will be contributing valuable information that may benefit other Active-Duty personnel and Veterans with Posttraumatic Stress Symptoms in the future.
Participants will be helping to advance mental health research.
Your Rights
If you decide to participate in the study and later feel that you no longer wish to be part of it, you can withdraw at any time.
Any information that you provide will be kept strictly confidential, except as required by law.
Who Can Participate?
Active-Duty Military Personnel or Veterans (recently separated from Active-Duty in the last 10
years)
Must be aged 18-64 years old
Must have experienced a traumatic life event or experiencing Posttraumatic Stress Symptoms
Must not have metal implants or a pacemaker
Must not be claustrophobic
Must not have psychotic or bipolar disorder
Must not have participated in art therapy before
Must be able to attend 10 study visits at the research site over approximately 12 weeks
More Study Details
The study team will explain the research in its entirety but some details are:
Participation involves having 2 MRI scans that are about 60 minutes each.
Participation involves taking a urine pregnancy test for females.
Participation involves answering questionnaires and eight art therapy research intervention sessions.
About the Research Center: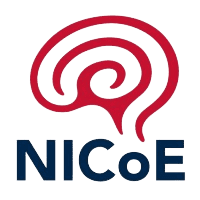 National Intrepid Center of Excellence
The National Intrepid Center of Excellence where the study will be conducted is focused on brain health and is a central force in the Military Health System.
Please note:
Due to the COVID-19 pandemic, the researchers would like to assure the participants that ensuring their and the study staff's safety is of utmost importance.
Location