Please note: This trial has finished recruiting and is not accepting new participants.
Research Center: PAREXEL Baltimore Early Phase Clinical Unit
Location: Harbor Hospital-7th Floor, 3001 South Hanover Street, Baltimore, MD 21225
Lead Researcher: Ronald Goldwater, M.D.
IRB: This study has been reviewed and approved by the Advarra Institutional Review Board
About the Study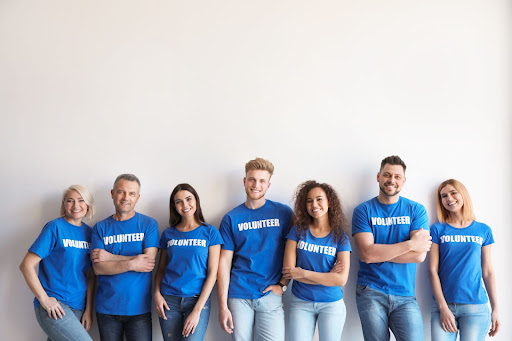 Researchers at PAREXEL Baltimore Early Phase Clinical Unit are conducting a study that invites generally healthy individuals to participate!
Cefazolin is a US Food and Drug Administration (FDA) approved and highly effective antibiotic that is mainly used to prevent infections during and after surgeries. However, the use of Cefazolin in this study is experimental. The purpose of this research study is to investigate how much cefazolin can be found in the body after an intravenous (IV) infusion of cefazolin.
Why Participate? 
Participants will be compensated up to $1,150 for participating in this study. They can also receive up to $200 stipend for travel expenses upon confirmation of receipts. Compensation will only be provided to eligible participants who complete the study.

Participants will be contributing valuable information that may benefit others in the future.

Participants will be helping to advance medical research.
Your Rights
If you decide to participate in the study and later feel that you no longer wish to be part of it, you can withdraw at any time.

Any information that you provide will be kept strictly confidential, except as required by law.

Qualified health professionals will monitor your health as it relates to the study.
Who Can Participate?
Men and women aged 18-55 years old who are generally healthy

Must not have any of the following

: kidney disease, liver disease, skin disease, conditions of the head, ears, eyes, nose or throat, lung disease, heart disease, gastrointestinal disease, endocrine/metabolic disease, diseases of the genitals or urinary tract, neurologic disease, blood diseases. musculoskeletal disease, immunologic disease, allergies, psychological/psychiatric disease, HIV, hepatitis B or C

Must not have known allergies to medication

Must not be diagnosed with cancer

Must not have alcohol abuse or drug addiction

Must not have donated blood 

Must be able to attend 2 study visits at the research site over approximately 38 days
More Study Details 
The study team will explain the research in its entirety but some details are:
Participants must take the study medication, which will be given via IV (intravenous) infusion.

Participants will need to stay in the research center the day before the administration of the study medication up to 12 hours after administration.

Participants will need to do follow-up phone calls 5-10 days after the study medication administration.

Blood and urine samples will need to be submitted. 
About the Research Center:
Baltimore Early Phase Clinical Unit
The Baltimore Early Phase Clinical Unit is located on the MedStar Harbor Hospital campus in Baltimore, right on the harbor. The Baltimore EPCU provides an expert medical staff and the latest volunteer amenities to make sure that your stay with us is both comfortable and worthwhile. One of the top features of their clinic is that they are located in a hospital. This gives them 24-hour access to hospital emergency care, equipment, laboratories, and consultants.
In addition, we provide free parking and Wi-Fi, and when permitted, we compensate volunteers for their time, as they advance through a study.
Please note:
Due to the COVID-19 pandemic, the researchers would like to assure the participants that ensuring their and the study staff's safety is of utmost importance.