Research Group: Health Sciences Human Research, Massey University 
Location: Albany Campus, New Zealand
Lead Researchers: Associate Professor Rachel Page, Associate Professor Kay Rutherfurd-Markwick, Dr. Cheryl Gammon and Dr. Judy Thomas
HDEC: This study has been reviewed and approved by the National Health and Disability Ethics Committee (Ref: 21/CEN/233)
About the Study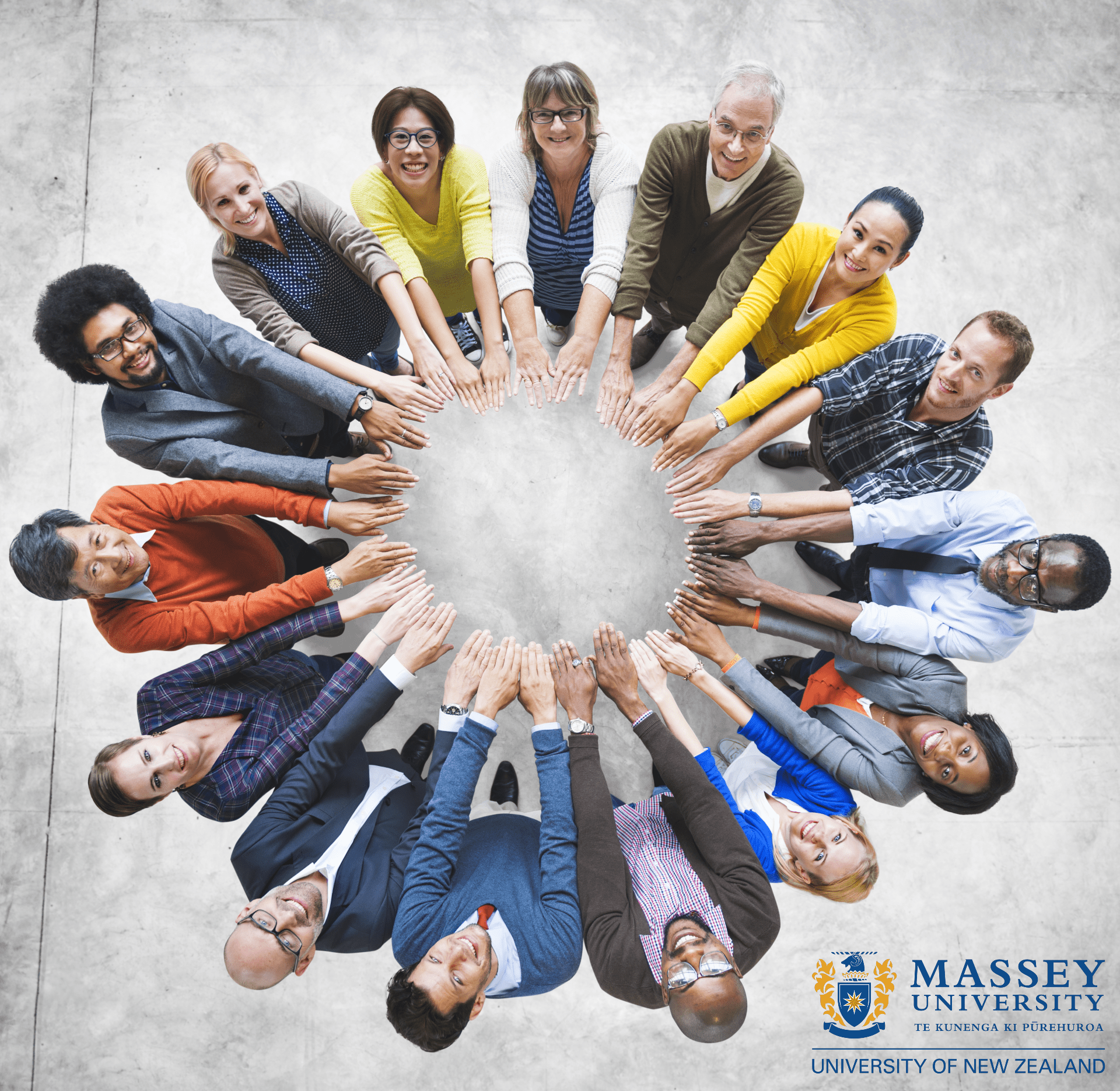 Can a dairy supplement improve your immune responses after getting a flu vaccine? Vaccines work with the body to help develop an immune response against diseases.  A healthy immune system can defeat invading bacteria and viruses. 
Researchers at Massey University are doing a study that seeks to understand the effects of a dairy supplement to improve immune responses after getting a vaccine. Through this study, new knowledge on the health impact of this dairy supplement may be discovered. Enhancing immune response after having a flu vaccine among healthy people would open the opportunity for further studies to examine benefits in people who are not well and older adults who may not have an optimal immune function.
If this seems like a research study that interests you, read on!
Why Participate?  
Participants will be getting the flu vaccine at no cost.

Participants will receive either a dairy supplement that may help boost immune response after vaccination at no cost or a placebo.

Participants may experience improvements to their immune response. 

Participants may provide valuable information that may benefit others in the future.

Participants will be compensated up to $150 in the form of Westfield vouchers for participating in this study. Compensation will only be provided depending on the number of study visits completed.
Your Rights
If you decide to participate in the study and later feel that you no longer wish to be part of it, you can withdraw at any time.

Any information that you provide will be kept strictly confidential, except as required by law.
Who Can Participate?
Men and women aged 25-62 years old who are generally healthy

Must not have gotten their influenza vaccine this year

Must not be lactose intolerant

Must not be allergic to starch, gluten or artificial sweeteners

Must not have diabetes, prediabetes, cardiovascular disease or liver disease

Must be able to attend 6 study visits at the research site over approximately 9 weeks
Key Study Details 
The study team will explain the research study in its entirety but some details are:
The study supplement may have Immune defense proteins (IDP) in it. These proteins are found in milk and have been shown to have anti-inflammatory, antiviral, and antibacterial properties that can help provide protection from infection. The study supplement is produced by Quantec Ltd.

Participants will ingest the study supplement/placebo for 8 weeks. At week 4 you will have a flu vaccination and continue to ingest the supplement/placebo as instructed by the study team.

Participation in this study involves providing blood samples during each visit and completing a health diary for 8 weeks.
About the Research Group: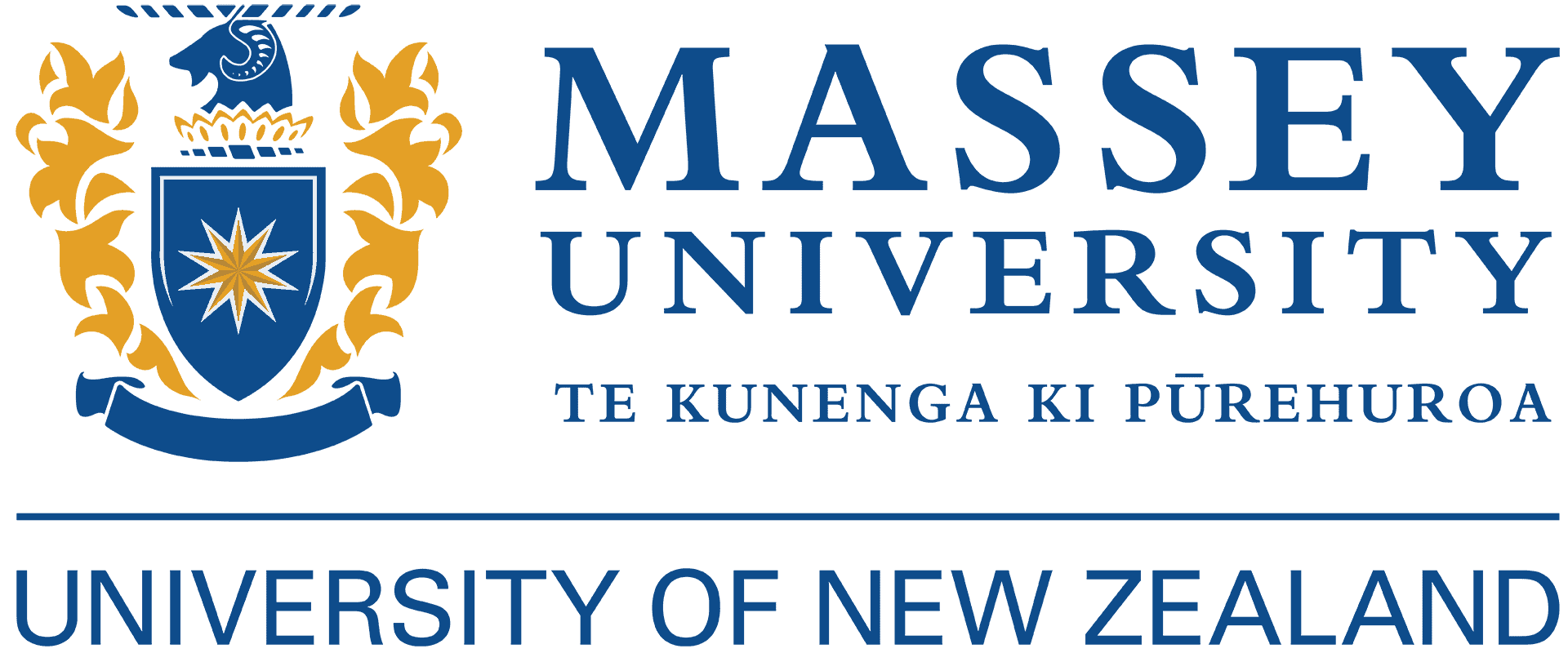 Massey University Health Sciences Human Research Group
Massey University Health Sciences Human Research Group explores the health benefits of bioactive ingredients (eg, antioxidants and probiotics) and foods (eg, milk, fermented products, fruits, beverages). They examine the bioactive effects on immune function, resistance to infection, blood pressure, cardiovascular disease, obesity, prediabetes, type 2 diabetes, mobility (bone, joint, muscle), gut function, cognitive function, sports performance and other health measures.
Please note:
Due to the current situation with the COVID-19 pandemic, the researchers will follow public health guidelines and would like to assure the participants that ensuring their safety is of utmost importance.