Research Centre: Illawarra Health and Medical Research Institute, University of Wollongong
Location: This is an Australia-wide virtual research study
Lead Researcher: Dr. Monique Francois
HREC: This study has been reviewed and approved by the University of Wollongong & Illawarra Shoalhaven Local Health District Health and Medical Human Research Ethics Committee (Reference 2019/ETH13521)
About the Study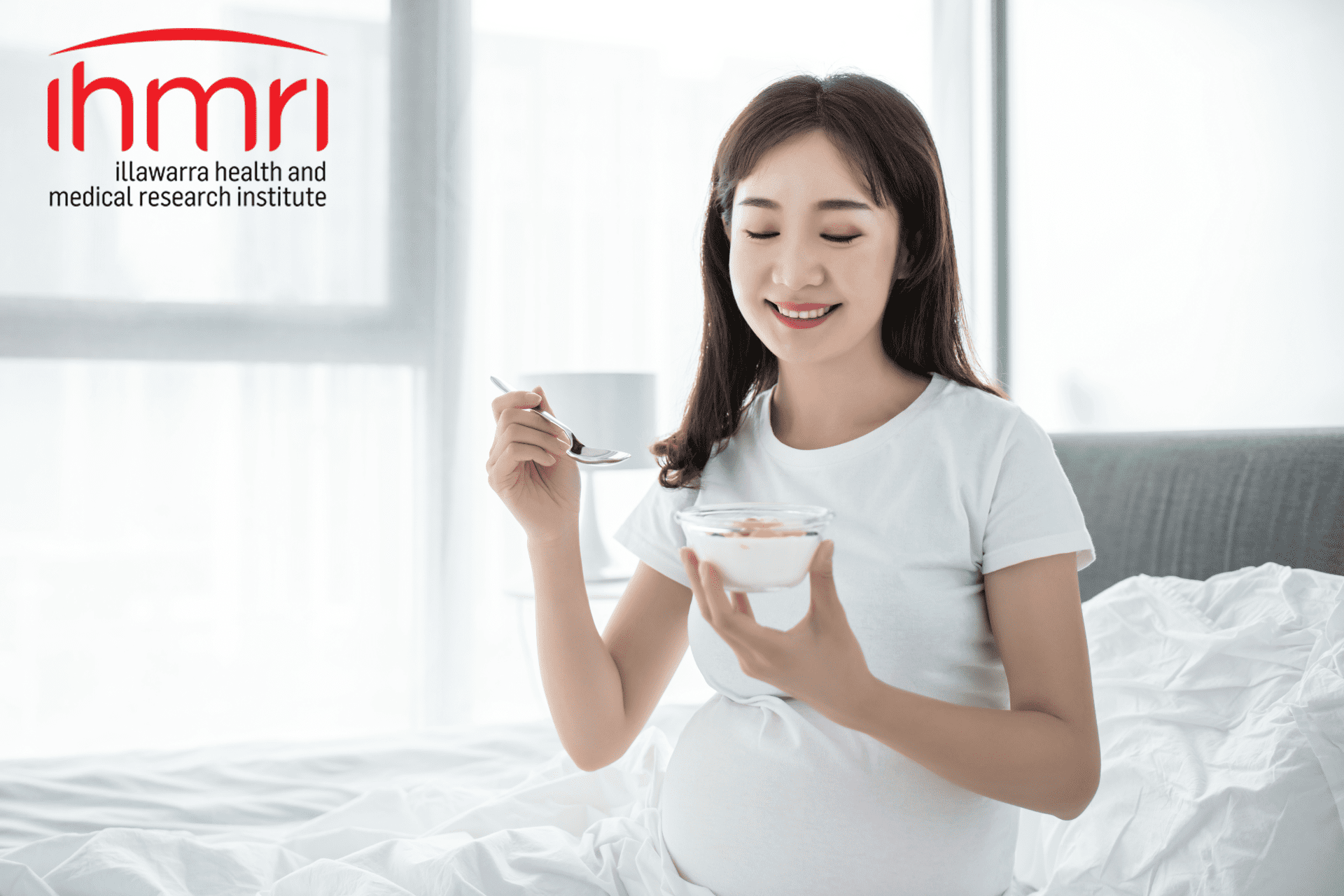 Have you been diagnosed with Gestational Diabetes? Many women in pregnancy develop high blood sugar levels.  Eating a meal/snack prior to bed may help control insulin and glucose levels throughout the night. However, despite popular advice from health care practitioners to consume a bedtime snack to help control blood sugar levels, there are only a few studies that support this recommendation. 
This study will help researchers better understand how certain snacks and the timing of those snacks affect glucose levels. Currently, many dieticians and health care providers recommend consuming a bedtime snack however it is unknown if this is an effective therapy. This study will provide evidence to support or negate the current recommendation to consume an evening snack and improve the treatment and management of GDM.
Are you interested in contributing to a research study that may benefit other women? If the answer is yes, read on!
Why Participate? 
As treatment for high blood sugar in pregnancy is still unclear, this study would be the first to provide evidence for a treatment option that may be effective for managing high blood sugar in women with gestational diabetes.

Participants will be contributing valuable information that may benefit other women with gestational diabetes in the future.

Participants will be compensated with a $100 grocery voucher (e-card gift card) for participating in this study. 

Participants will be helping to advance women's health research.
Your Rights
If you decide to participate in the study and later feel that you no longer wish to be part of it, you can withdraw at any time.

Any information that you provide will be kept strictly confidential, except as required by law.

Qualified health professionals will monitor your health as it relates to the study.
Who Can Participate?
Pregnant women who are diagnosed with gestational diabetes

Must be at least 18 years of age

Must be having just one baby (singleton pregnancy)

Must be able to comply with the study requirements. The anticipated total time commitment for this study will be about 5.5 hours over 6 weeks.
More Details 
The study team will explain the research in its entirety but some details are:
Gestational diabetes mellitus (GDM) is the fastest-growing type of diabetes in Australia, affecting approximately 1 in every 7 pregnancies. Recently, there has been a significant increase in the number of women with GDM requiring treatment for high blood sugar levels.

Participation in this study involves eating a snack/or not snacking at bedtime for 6 weeks. 

Participation in this study involves recording food and drink intake as well as recording blood sugar levels.
About The Research Centre: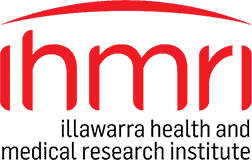 Illawarra Health and Medical Research Institute
Established in 2008, the Illawarra Health and Medical Research Institute (IHMRI) is a not-for-profit charity that supports health and medical research in the Illawarra-Shoalhaven region of New South Wales, Australia.
Please note:
Due to the COVID-19 pandemic, the study will be conducted remotely which means there will be no in-person visits, allowing you to participate in the comfort of your own home.