Does Your Child Suffer From Depression?
Please note: This trial has finished recruiting and is not accepting new participants.
Research Center:
North Star Medical Research
Location:
18660 Bagley Road, Building II, Suite 205, Middleburg Heights, OH
Lead Doctor:
Dr Mark Woyshville
Ethics Committee:
This study has been reviewed and approved by Quorum Institutional Review Board
Background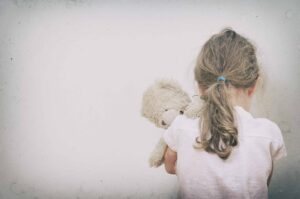 Many American children and adolescents suffer from depression. While there are a number of depression treatments available, few exist that are specifically designed for children and adolescents.
This study is investigating whether an existing FDA-approved antidepressant for adults (Vortioxetine) can be effective for depression in children and adolescents.
This study seeks children and adolescents (aged 6 to 17) who suffer from depression to participate.  Participants will be required to attend 13 study visits at the research site over 4.5 months and will be reimbursed up to $900 for time and travel expenses.
Benefits to Participation
You and your child may learn more about depression

You and your child may take a more active role in in their medical care

You will be helping to advance medical research
Your Rights
If you decide to participate in the study and later feel that you no longer wish to be part of it, you may withdraw at any time.

Your records relating to this study and any other information received will be kept strictly confidential, except as required by the law.

Qualified health professionals will monitor your health as it relates to the study.
Who Can Participate?
Children and adolescents (aged 6 – 17) who suffer from depression

Are in good physical health

Able to attend the research site for 13 study visits over 4.5 months