Can A Heart Beat Help Diagnose Depression?
Please note: This trial has finished recruiting and is not accepting new participants.
Research Center: Lindner Center of HOPE
Location: 4075 Old Western Row Rd, Mason, OH
Lead Doctor: Dr. Susan McElroy
Background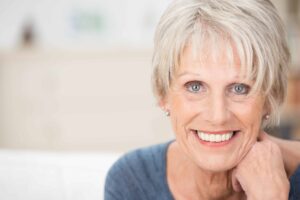 Although depression is a global epidemic, it can sometimes be difficult to diagnose.
This research study aims to assess whether a heart rate monitoring device, worn over 24 hours, can provide objective indications of depression. If successful, it may be used to help diagnose depression and track the effectiveness of treatment.
Heart rates of people with depression will be compared to those without depression. This research study seeks men and women with or without depression to participate. Participants are required to attend 3 – 4 study visits over approximately 2 weeks and will be compensated up to $600 for completing this study.
Benefits to Participation
You will be compensated up to $600 for participating in this study.
You will be helping to advance medical research.
Your Rights
If you decide to participate in the study and later feel that you no longer wish to be part of it, you may withdraw at any time.
Your records relating to this study and any other information received will be kept strictly confidential, except as required by the law.
Qualified health professionals will monitor your health as it relates to the study.
Who Can Participate?
Healthy Men and women aged 18 – 75  with or without depression
Have not been diagnosed with sleep apnea
Do not take medications to regulate their heart or blood pressure
Able to attend 3 -4  study visits at the research site over approximately 2 weeks