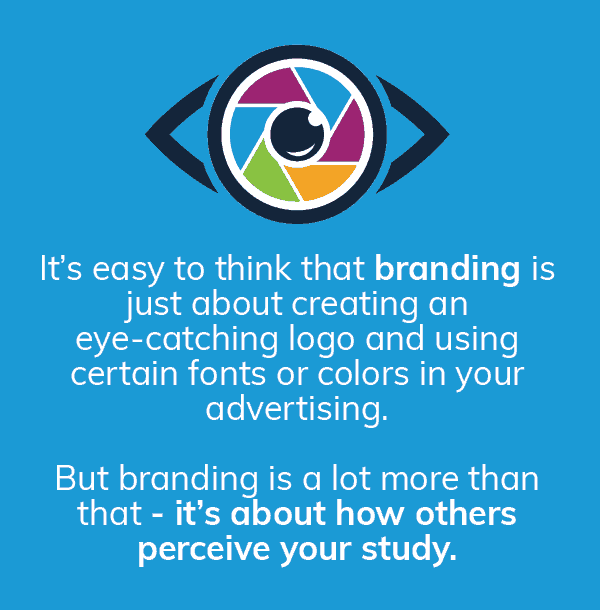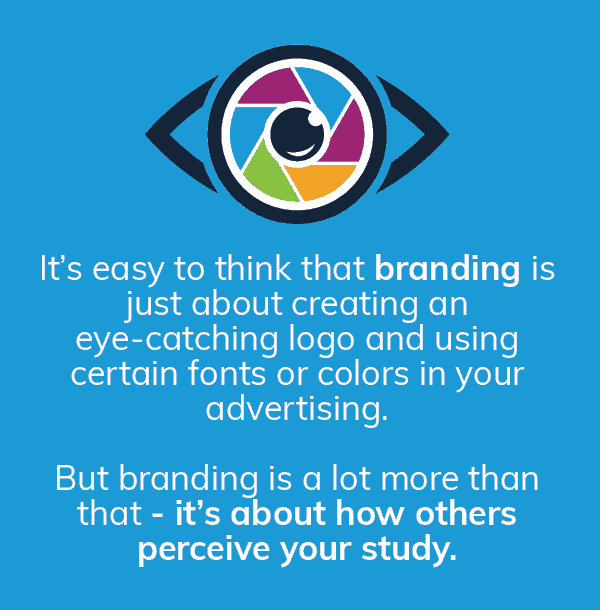 Advertising your study to qualified potential participants can be a big challenge. This is even harder when your expertise isn't related to marketing. However, there are some easy things you can do to improve your communication about your study with potential participants. 
One approach is to develop a brand for your study that sets it apart from the rest. By taking cues from marketing best practices, you can create a brand for your study that is consistent, easy to recognize, and can help you enroll more qualified participants.
Here we run through the basics of branding that you can use to create an identity for your study that attracts the right participants. Following these best practices can give you the edge when looking to complete your study on time and budget.
Why Does Branding Matter for My Study?
It's easy to think that branding is just about creating an eye-catching logo and using certain fonts or colors in your advertising. But branding is a lot more than that – it's about how others perceive your study. A brand is a cohesive combination of design, language, and storytelling that sets the stage for how you're viewed by others.
When you think of some of the most iconic brands, like Apple, Coca-Cola, and McDonalds, you're immediately struck by the consistency and longevity of their images, text and messaging. What these companies have learned is that regardless of the product or message being sold, it will fail if your visual image doesn't connect with your audience.
Make your study stand out from the rest.
A brand will make your study more easily recognizable and stand out from the rest. This is important because the marketplace is already filled with thousands of other studies that are actively enrolling participants. In some instances, sponsors are recruiting for rare or orphan diseases and the pool of potential participants is extremely small. An effective branding strategy can help you reach these participants.
When creating advertising material, many studies use a lot of text and may incorporate a stock photo, like the image on the left. While it may seem like a good idea to include as much information as possible on your materials, research shows that people only have an eight second attention span, and they're typically scanning for visual cues that encourage them to pay attention longer.
When most research advertising looks the same, there is little reason for a participant to pay attention and read about the details of your study. For this reason, building a brand for your study becomes even more important.
How Do I Choose a Name for My Study?
One major part of your brand is the name of your study. It should be short, simple and easy to remember.
Many studies will use a long string of words that are actually a description of their study as opposed to a name. Some will come up with an acronym to use in place of the actual study name. While this can be an effective approach, the acronym should be a reflection of what your study is about to help participants connect the two together.
Tips for Naming Your Study
The name of your study can make or break your ability to connect with participants, so you want to take the time to make sure you do it right the first time.
Some easy tips for coming up with a great name include:
Avoiding hard to spell names or unique combinations of letters that are unconventional
Choosing something that conveys meaning about your study
Using plain language that participants understand 
Avoiding medical or scientific jargon
Assessing how catchy your name is by saying it out loud
Asking for feedback from colleagues and potential participants
Using the internet to search for existing brands that may have already used the name you're considering
Making sure the name and any associated internet domain names are available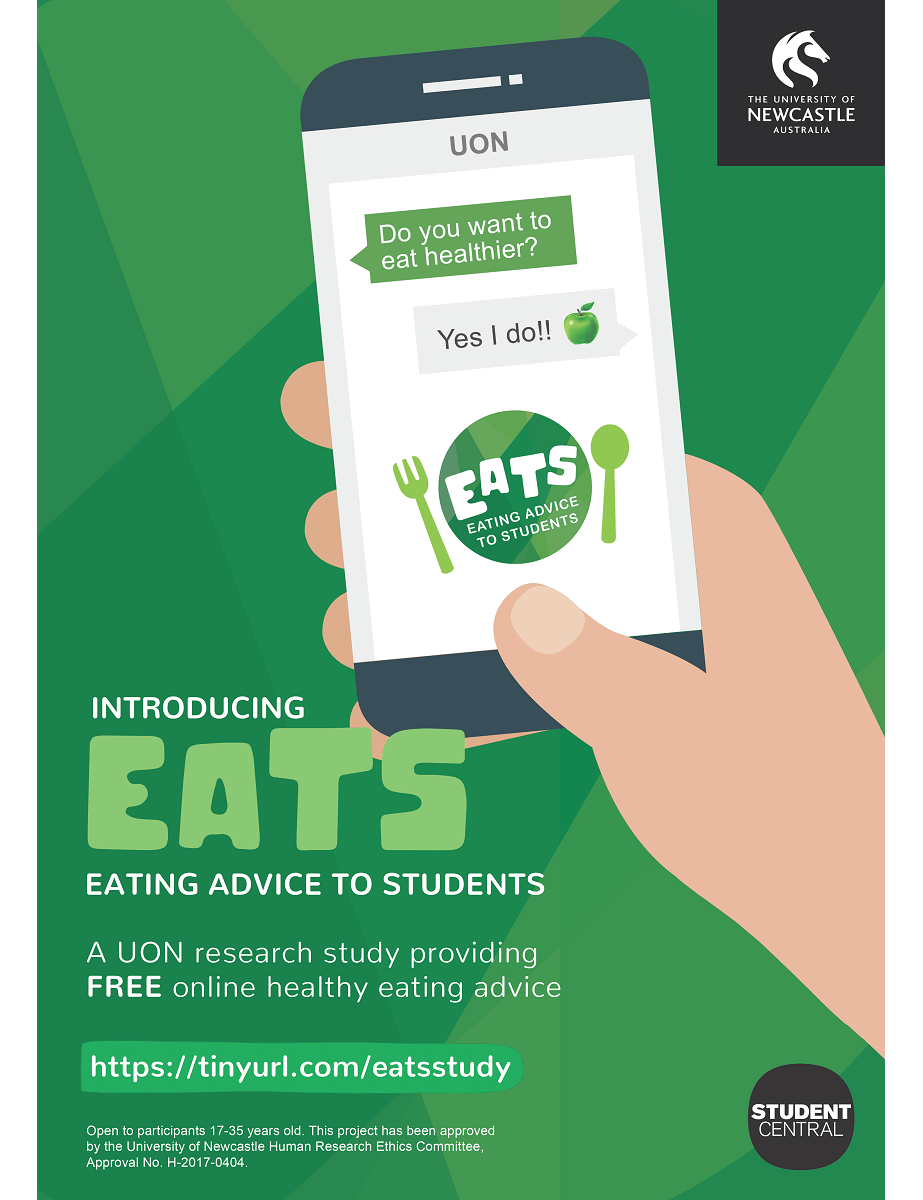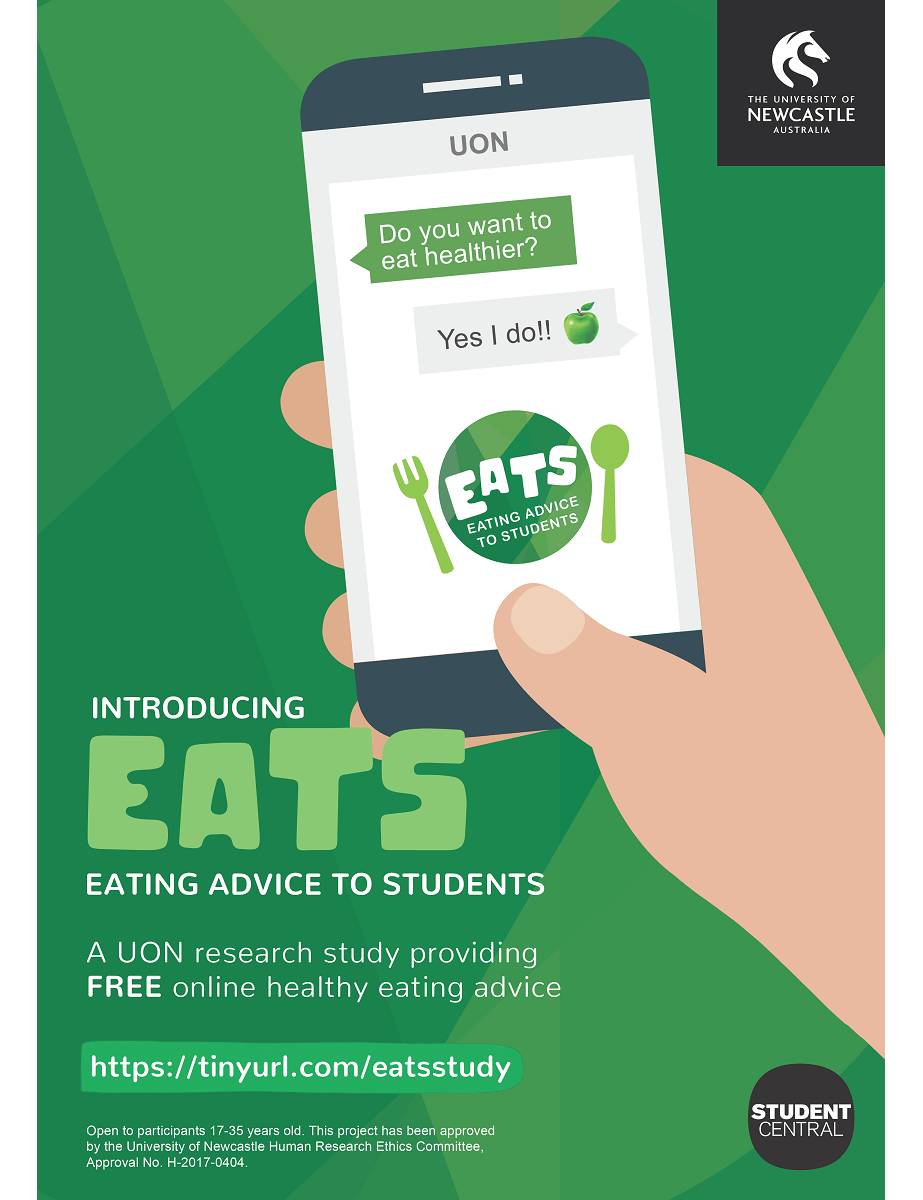 The example on the right uses this approach well. The acronym they created, "EATS" stands for Eating Advice to Students, which is the name of the study. This image relies on visual cues to communicate its message, and quickly catches your attention.
If you're still struggling to come up with a name for your study there are some handy online tools to help you generate ideas. The Shopify Business Name Generator, the Anadea Online Business Name Generator, and the Wordlab Business Name Generator all use keywords and algorithms to help you find the perfect name.
How Do I Build a Brand for My Study?
You might think you need a background in marketing to build a brand for your study, but this isn't the case. A great place to start is to think of your study as a business. This approach to planning your marketing will help you be strategic, and push you to consider more than logos and colors. 
While these are important, one of the keys to an effective marketing plan is the strategy behind it. Kayak Marketing has a self-serve Business Discovery Tool that you can use to define your marketing objectives and better understand the preferences of your participants. Doing this work upfront will help you create an effective brand that connects with your audience.
Create Consistency for Participants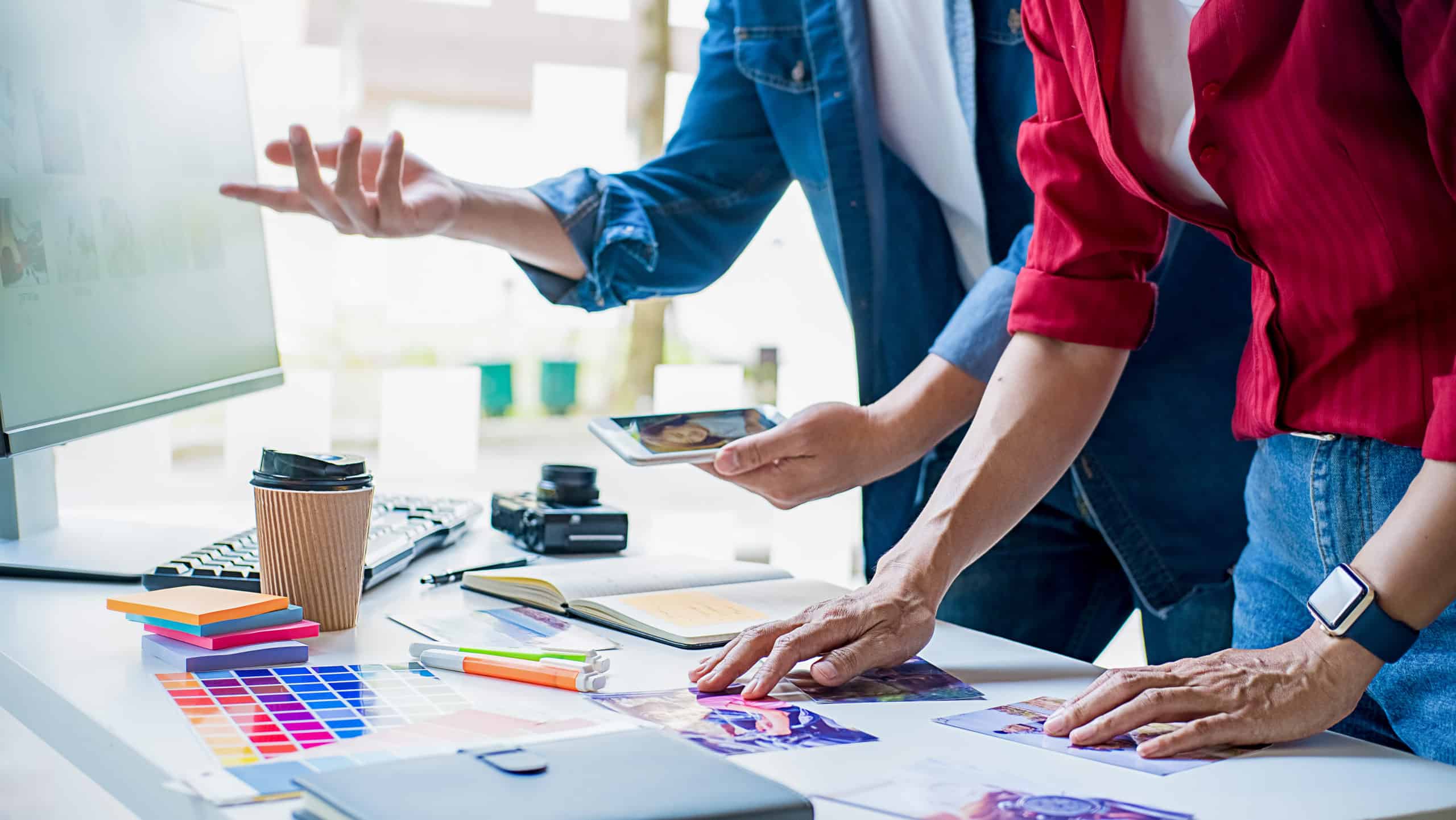 One of the central tenets of effective marketing is consistency. If you want to be memorable and make sure that participants remember the important points of your messaging, it has to be the same across all your study materials. 
What this means in practice is that you use the same logo, fonts, colors, images, phrases and messaging in all your materials. Doing so creates a visual identity for your study that can be easily recognized by participants. If done properly, it also humanizes your study and will positively impact how its perceived.
For example, if you were to create two different versions of a poster for your enrollment that use different fonts, colors and images, participants have no quick way to know they're related. They may become confused, disinterested and move on. Consistency in your messaging relates professionalism and trust about your study to participants, and we know that both of these factors are the keys to successful participant enrollment.
What Goes Into Effective Brand Guidelines
One of the best ways to create a consistent brand image is to establish brand guidelines. Think of these as the rule book that explains how your brand works.
They make sure that everyone involved in your study knows how to represent it. Your brand guidelines should include:
A logo or other visual element that is related to your brand name
A color palette that is limited to two or three main colors to keep things simple. You can develop a secondary color palette to use if you're feeling extra creative.
Font type selections that are complementary. Pick one for titles and headlines and one for body text. Consider the size and design in relation to other elements, like images, in your brand.
Five or six stock images or photos that reflect what your study is about. Try to include photos with people and that reflect the type of participant you're trying to enroll.
A tone of voice that is representative of the study. Think about how you want to come across. Friendly and approachable? Professional and knowledgeable? This will impact your choice of words and how you structure your written communication.
Hubspot offers a comprehensive rundown of how to create a brand, and you can download free templates to help structure your planning work. This guide is written for general audiences, but the tools and templates are useful across any industry.
There are a variety of self-serve websites including Wix, Canva, Looka and Unsplash that can help you with logo design, choosing a color pallet and other design elements. Alternatively, freelance design professionals can be found on websites like Upwork, Freelancer and Fiverr, and these services can be relatively low cost.
There is always the option of outsourcing all of your branding and marketing to an agency or design service. You will still be involved in the process, but these services pull together all the pieces for you. This is the most expensive option but can save you time, and allow you to focus on other priorities.
Conclusion
Building a brand for your study is a way to set yourself apart from others, and create a visual identity that attracts participants. It influences how people perceive your study and will play a role in successful enrollment.
There are a variety of online tools to help you with everything from choosing a name, down to deciding on images and font type. Making use of these online services and existing resources in your organization can make the process a lot easier.
At Trialfacts, we've recruited for hundreds of studies online and create advertising campaigns that consistently deliver qualified participants. We're happy to review your current brand and marketing strategy, and address why it may or may not be working. Schedule a call with us today to find out more about how we can help you reach your enrollment goals.