Research Center: VA Connecticut Healthcare System
Location: 950 Campbell Ave, West Haven, CT 06516, United States
Lead Researcher: Dr. Ismene Petrakis
IRB Committee: This study has been reviewed and approved by a Connecticut Healthcare System Human Studies Subcommittee and the Yale University Institutional Review Board
About the Study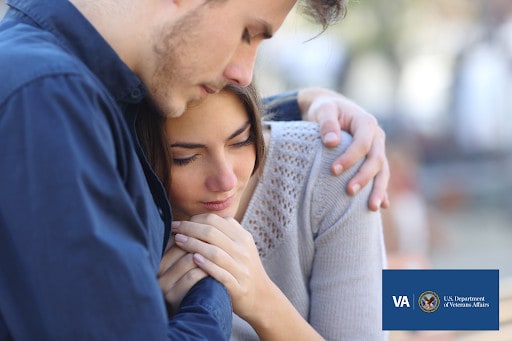 Struggle with PTSD and use alcohol to cope? Posttraumatic stress disorder (PTSD) and alcohol use disorder (AUD) are two conditions that often go hand in hand. While there are therapies and medications to treat PTSD and alcohol dependence alone, there are no medications established to treat those experiencing both conditions.
This study seeks to investigate the effects of a new medication for both posttraumatic stress and alcohol use disorders in adults who aren't seeking treatment for these conditions. It also aims to study if this medication can affect one's alcohol cravings and affect the mood and thinking of those with these conditions. The results of this study may provide more information on available treatment options for those struggling with posttraumatic stress and alcohol use disorders.
Why Participate? 
Participants will be compensated up to $550 for participating in this study. Compensation is provided for any participant that comes in for a clinic screen. Only eligible participants will move forward and will receive compensation for all future visits.

Participants will be contributing valuable information that may benefit those who binge drink to cope with trauma in the future.

Participants will be helping to advance medical research that may help people who are struggling with posttraumatic stress and alcohol use disorders.
Your Rights
If you decide to participate in the study and later feel that you no longer wish to be part of it, you can withdraw at any time.

Any information that you provide will be kept strictly confidential, except as required by law.

Qualified health professionals will monitor your health as it relates to the study.
Who Can Participate?
Men and women aged 21-65 who drink heavily and have experienced trauma that still actively affects them

Must not be looking for treatments to cut down or stop drinking

Must be able to attend 4-5 study visits at the research site over approximately 2 months
More Study Details 
The study team will explain the research in its entirety but some details are:
Participants will receive different doses of the study medication – a low dose, medium dose, and a placebo on 3 different lab days. 

Participants may be given the study medication, which will come in the form of a dissolvable pill.

Participants will be asked to complete surveys and answer phone calls with the study physician. 

Participants will be provided taxis for lab days (preferably around a 25-mile radius), but not for the screening visit.

Participants will be asked to discuss traumatic experiences with the staff/study team.

The experiences that participants choose to discuss will be turned into a script, and an audio of a staff member reading the script (a CD) will be presented to the participant.

Participants will be administered alcohol during test days, before taking the study medication. This IV alcohol infusion is equivalent to 3-5 standard drinks.

Participants will be asked for urine and blood samples. 
About the Research Center: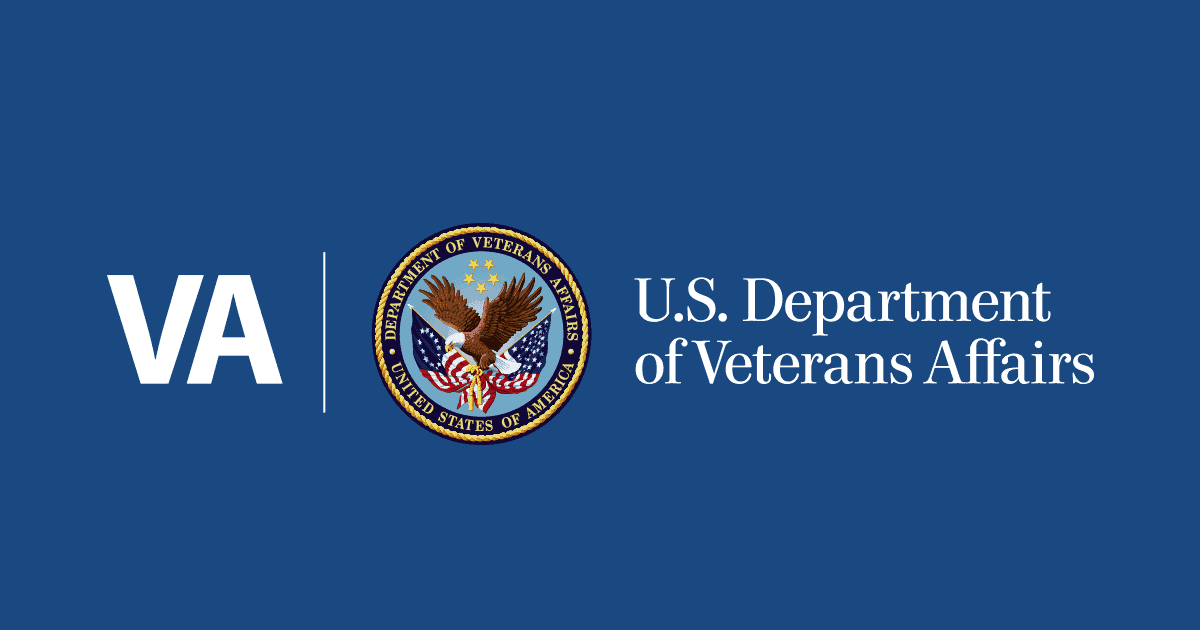 VA Connecticut Healthcare System
The VA Connecticut Healthcare System was officially formed in 1995 with the integration of the VA medical centers in West Haven and Newington. VA Connecticut serves Veterans in Connecticut and southern New England. The West Haven campus is a tertiary care facility classified as a Clinical Referral Level One Facility. The Newington campus is an ambulatory care center that provides primary and specialty care. Community-based outpatient clinics are located in Danbury, New London, Stamford, Waterbury, Willimantic, and Winsted. Vet Centers are located in Danbury, Hartford, Norwich, and New Haven. VA Connecticut HCS is a member of the VA New England Healthcare System (VISN 1) headquartered in Bedford, Mass. VA West Haven, in particular, is a well-renowned research hospital that welcomes both veterans and non-veterans. In the fiscal year 2015, VA Connecticut served more than 59,000 patients.
Please note:
Due to the COVID-19 pandemic, the researchers would like to assure the participants that ensuring their and the study staff's safety is of utmost importance. Participants will be required to be either fully vaccinated or to get a negative COVID-19 test result within 3 days of their first lab visit.