Please note: This trial has finished recruiting and is not accepting new participants.
Research Center: Great Lakes Research Institute
Location: 20755 Greenfield Rd, Suite 204, Southfield, MI 48075
Lead Researcher: Derrick WIlliamson, DO
IRB: This study has been reviewed and approved by the WCG Institutional Review Board
About the Study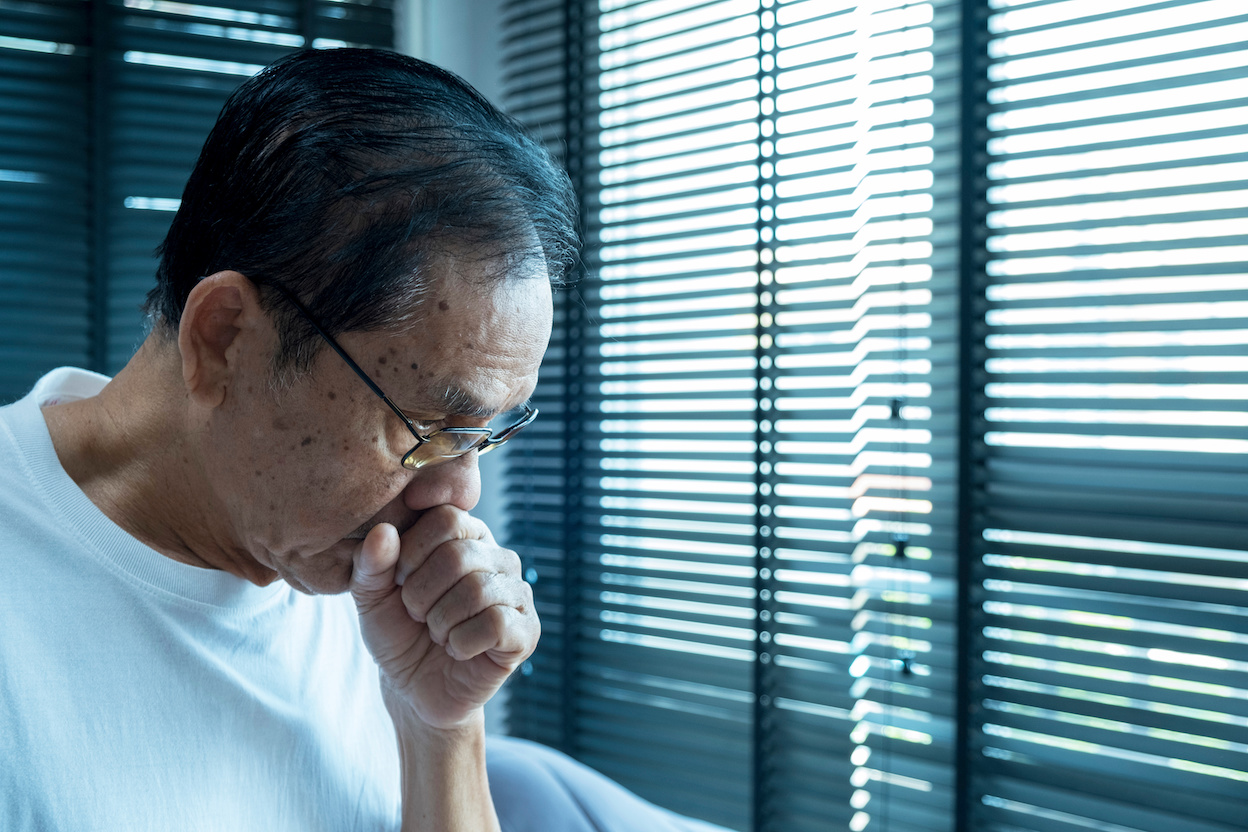 Chronic obstructive pulmonary disease (COPD) affects around 16 million Americans, with many more unaware of their diagnosis. As the frequency of COPD continues to increase every year, a need for a better treatment option has pushed researchers to start looking at new alternatives. 
Researchers at Great Lakes Research Institute are currently looking into an investigational medication which could potentially help reduce worsening COPD symptoms. The hope is that through this study, the investigational medication may help improve patients' breathing, the way they feel, increasing lung function and overall improving their quality of life.
Why Participate? 
Participants will receive a new potential treatment for COPD symptoms at no cost to themselves.

Participants will be compensated up to $100 for each successful study visit. 

Participants may experience improvements in their breathing and overall quality of life.  

Participants will be contributing valuable information that may benefit those with COPD in the future.

Participants will be helping to advance medical research.
Your Rights
If you decide to participate in the study and later feel that you no longer wish to be part of it, you can withdraw at any time.

Any information that you provide will be kept strictly confidential, except as required by law.

Qualified health professionals will monitor your health as it relates to the study.
Who Can Participate?
Individuals  aged 40-80 who are diagnosed with COPD

Must be a former or current smoker

Must have a body mass index (BMI) of ≥16 kg/m²

Must be willing to use highly effective forms of contraception throughout the study

Must not have a diagnosis of COPD for less than 12 months

Must not have a diagnosis or a past history of asthma

Must not have participated in another clinical study within the past 6 months

Must be able to attend 11 study visits at the research site and have 8 telephonic consultations over approximately 68 weeks
More Study Details 
The study team will explain the research in its entirety but some details are:
Must be willing to have the following tests done

Physical examinations

ECG

6-minute walk test

Dyspnea scale 

Blood and urine sampling

Tuberculosis testing

Pregnancy testing

Questionnaires

Spirometry

Exhaled Nitric Oxide test

X-rays
About the Research Center: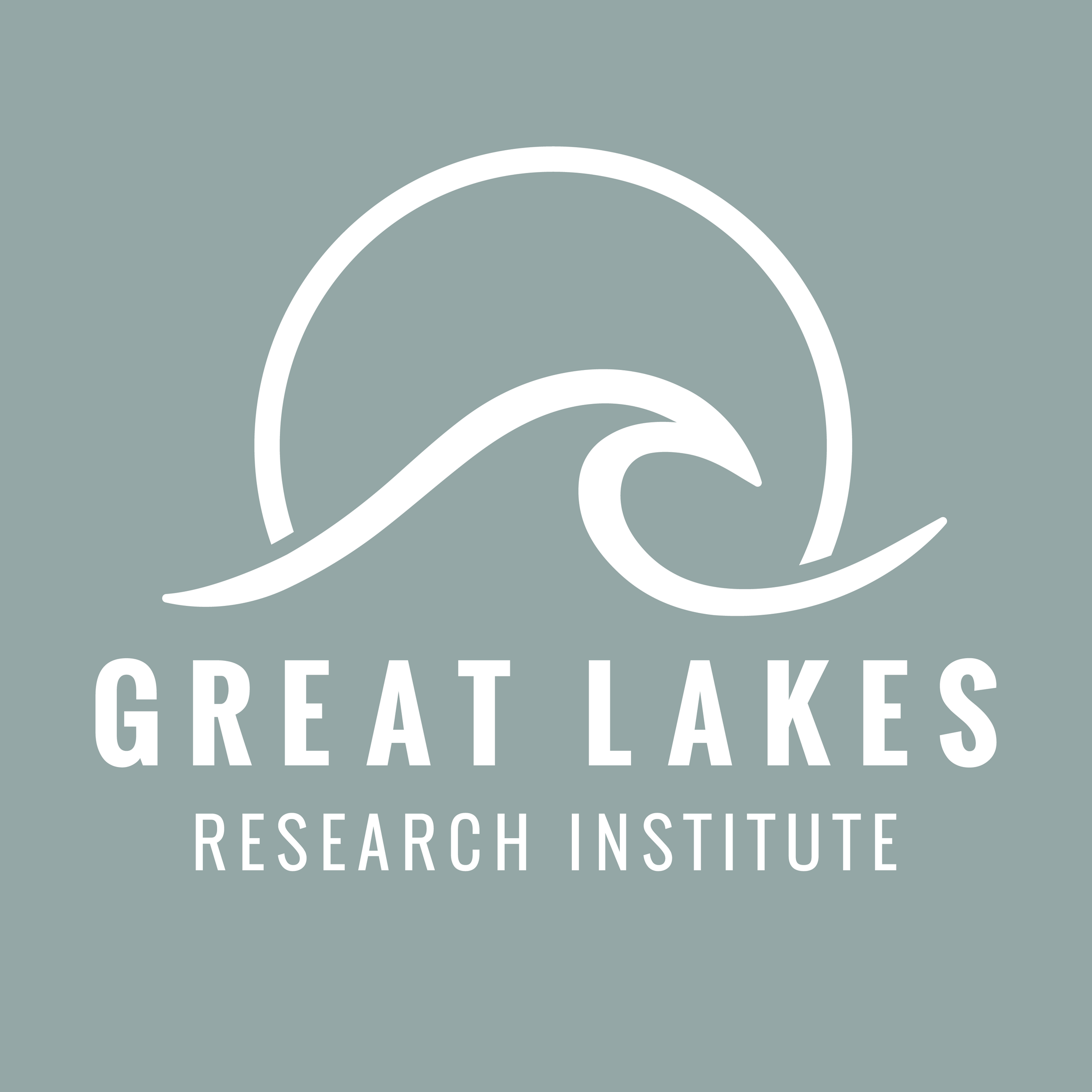 Great Lakes Research Institute
Great Lakes Research Institute is a multi-specialty facility dedicated to enhancing access to clinical trials and accelerating the pace of clinical research. At Great Lakes we use every resource available to help connect patients with the care that they need in a safe, thoroughly monitored, comfortable environment. As a patient you will have access to providers with decades of experience in care and potentially future therapies at no cost to you while being compensated for your time and participation.
Please note:
Due to the COVID-19 pandemic, the researchers would like to assure the participants that ensuring their and the study staff's safety is of utmost importance.