Research Centre: Illawarra Health and Medical Research Institute, University of Wollongong
Location: Building 32, University of Wollongong, Northfields Ave, Keiraville NSW 2522, Australia
Lead Researcher: Dr. Monique Francois
HREC: This study has been reviewed and approved by the University of Wollongong Human Research Ethics Committee
About the Study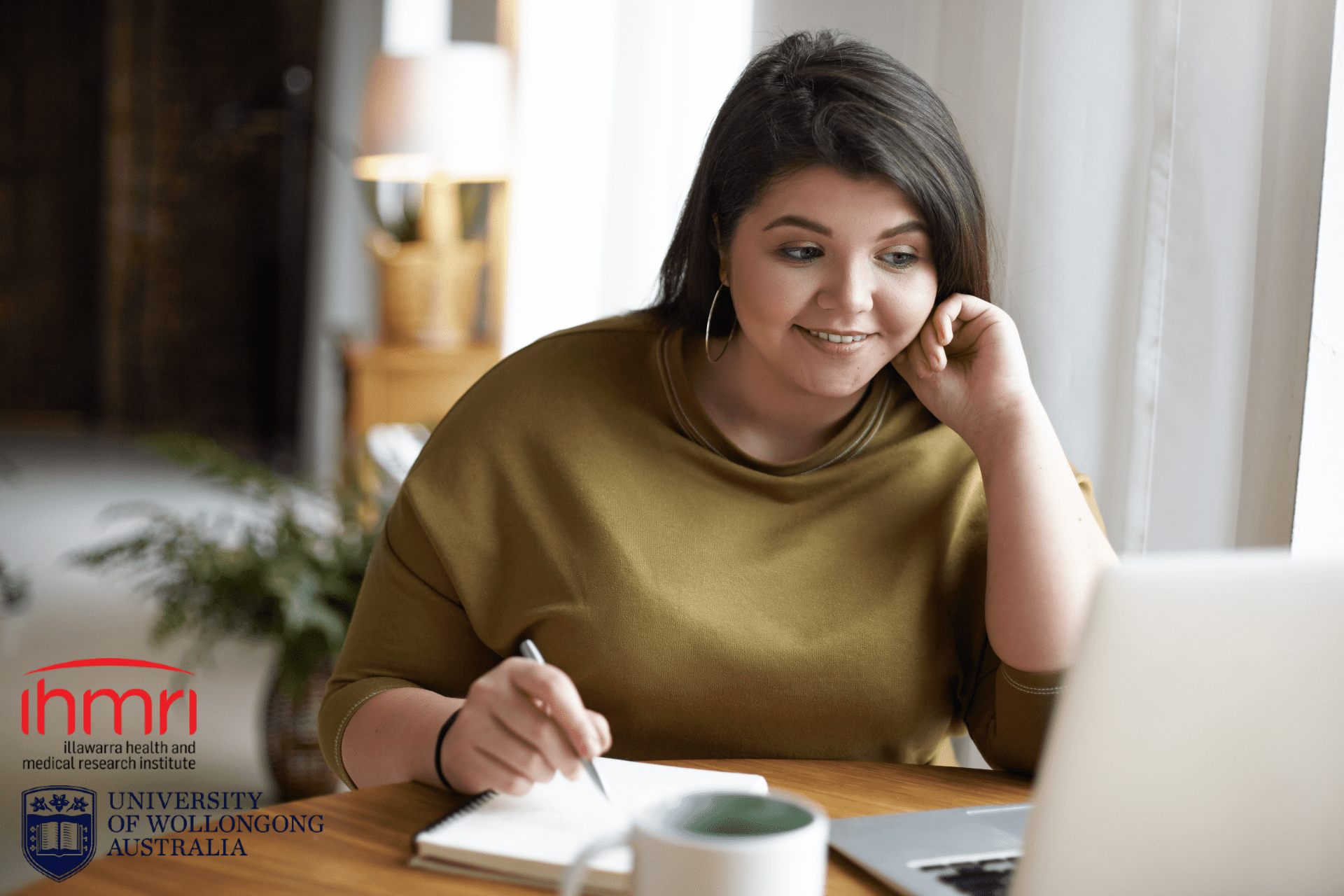 Do you have high blood sugar levels, high blood pressure, excess fat around the waist, high fat in the blood, or abnormal cholesterol levels? Having three or more of these conditions may significantly increase your risk of Metabolic Syndrome. Metabolic Syndrome is a group of conditions that increase the risk of heart disease and type 2 diabetes. 
It has been shown that certain diets are one way to manage these cardiovascular risk factors and prevent disease progression. Nutrition researchers are conducting a dietary intervention research study. This study will look into how popular dietary approaches such as the Mediterranean diet or low-carbohydrate diets may improve cardiovascular risk factors which include overweight/obesity, elevated blood sugar, blood lipids (fat) levels, and high blood pressure. Through this study, further information about which diets work best can better develop and improve treatment options.
Are you struggling with your sugar levels, blood pressure, or body fat? Join this study and learn more about the potential options you may have!
Why Participate? 
Participants get to experience potential dietary approaches that may improve symptoms and prevent disease progression. 

Participants will be contributing valuable information that may benefit others in the future.

Participants will be helping to advance nutrition research.
Your Rights
If you decide to participate in the study and later feel that you no longer wish to be part of it, you can withdraw at any time.

Any information that you provide will be kept strictly confidential, except as required by law.

Qualified health professionals will monitor your health as it relates to the study.
Who Can Participate?
Men and women aged 30-75 years old

Must be either at least 3 or more of the following:

High blood pressure

High blood sugar

Diabetes but not on insulin

High triglycerides

Low HDL (good) cholesterol 

On lipid lowering medication 

On blood pressure lowering medication

Carry weight around midsection 

Must speak English

Must not have heart, kidney or liver diseases

Must not be a vegetarian or vegan

Must not have been smoking in the last 6 months

Must not have any food allergies

Must be able to participate in a 12-week intervention research study 

Must be willing to attend 2 clinic visits at the University of Wollongong at the start and at the end of the study
Key Study Details 
The study team will explain the research study in its entirety but some study details are:
The total time commitment is around 11 hours (including clinic visits, with 20-45 minute online consults during the intervention and extra food preparation time, if any)

Participation in this study involves following dietary recommendations from the study team for 12 weeks.

Participation in this study involves wearing a 24-hour blood pressure monitor and a blood test to check blood sugar at the start and end of the diet.

Participation in this study involves completing diet records and surveys, answering weekly phone calls, and taking part in online dietary consults.

Participation in this study involves two visits to the University of Wollongong at the beginning and end of the intervention (1-2 hours) for blood sampling, vascular assessments, and a body composition scan.
About The Research Centre: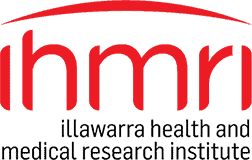 Illawarra Health and Medical Research Institute
Established in 2008, the Illawarra Health and Medical Research Institute (IHMRI) is a not-for-profit charity that supports health and medical research in the Illawarra-Shoalhaven region of New South Wales, Australia.

University of Wollongong
In less than 50 years, the University of Wollongong has become a benchmark for Australia's new generation of universities; dynamic, innovative, and prominent in national and international rankings for the quality of our teaching and research. The University of Wollongong is focused on producing quality, accessible research through highly-cited and esteemed researchers. The University of Wollongong will grow its innovation ecosystem and pursue the uptake of disruptive technologies that deliver positive economic impacts.