Please note: This trial has finished recruiting and is not accepting new participants.
Research Center: University of South Australia, Sansom Institute for Health Research
Location: Sansom Institute Clinic (NJ Building) Frome Rd, Adelaide SA (shown on map)
Lead Doctors: Dr Peter Clifton    
Ethics Committee: Reviewed and approved by the University of South Australia Human Research Ethics Committee

Background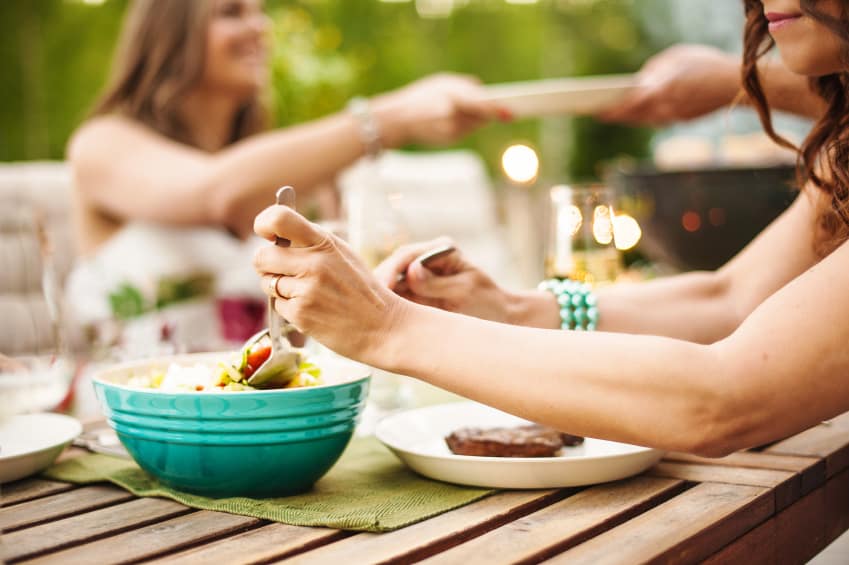 The University of South Australia is conducting a research study to assess how a meat based diet compared to a dairy based diet in insulin sensitivity.
Dietary choice can contribute to risks of developing type 2 diabetes and cardiovascular disease. This study will provide clarification on dietary influences on insulin sensitivity. It also may contribute to lowering risks of developing Type 2 Diabetes by changing dietary patterns.
Each dietary period is 4 weeks long with 2 days of testing at the end of each diet. Please note that this is not a weight loss study. Participants will receive $240 at the conclusion of the study.
Benefits of Participation
You will receive $240 for participating.
Qualified medical professionals will supervise your care.
You will be helping to advance medical research.
Your Rights
If you decide to participate in the study and later feel that you no longer wish to be part of it, you may withdraw at any time.
Your records relating to this study and any other information received will be kept strictly confidential.
Upon completion, the results of the study will be shared with you.
Who Can Participate?

Males and Females ages 18 and older
Overweight or obese