About the Study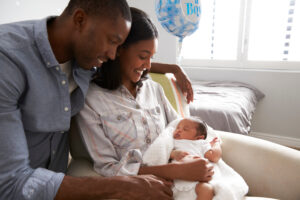 Do you have a fussy baby that is formula fed? If so, this study may interest you. This study is being conducted across the United States and will assess the tolerance of a study infant formula. It involves a 28-day feeding period, nightly questionnaires completed via an app, and two visits to the study clinic.
If you are interested in participating, please read on and see if you and your baby qualify!
Why Participate?
Those who qualify could receive a small stipend for their time and participation.
Those who qualify will be contributing valuable information that may benefit others in the future.
Those who qualify will be helping to advance infant formula research.
Your Rights
If you decide to participate in the study and later feel that you no longer wish to be part of it, you can withdraw at any time.
Any information that you provide will be kept strictly confidential, except as required by law.
Qualified health professionals will monitor your baby's health as it relates to the study.
Who Can Participate?
Reliable access to the internet and a reliable device (such as a computer, tablet, or smartphone) to access mobile apps and be able to view and complete study questionnaires
Infants who are between 15 and 75 days old
Must be formula fed and fussy
Must be delivered as a singleton infant
Must be born between 37 and 42 weeks of gestation
Must be born with a birth weight of at least 2500g or 5.5 lbs
Must not be diagnosed with cow's milk protein allergy by a healthcare professional
Must be able to participate in this study for 28 days
Parent or legal guardian must be fluent in English
This research study is taking place in several locations. To see if there is a research site near you, please see below.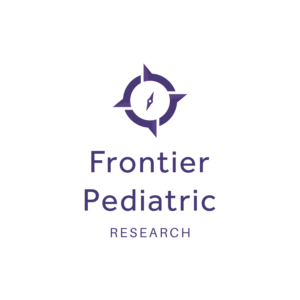 Research Site: Frontier Pediatric Research
Location: 8333 Glynoaks Drive Suite 180 Lincoln, NE 68516
Lead Researcher: Philip Boucher, MD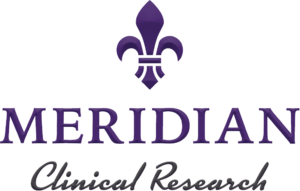 Research Site: Meridian Clinical Research
Location: 3030 Ashley Town Center Dr. Building A Suite 102 Charleston, SC 29414
Lead Researcher: John Traynham, MD
This study has been reviewed and approved by the Advarra Institutional Review Board.