This trial has finished recruiting and is not accepting new participants.
Research Centre: Community and Patient Preference Research (CaPPRe)
Location: Level 20, 25 Bligh Street Sydney NSW 2000, but all study activities will be done virtually
Lead Researcher: Dr. Simon Fifer
About the Study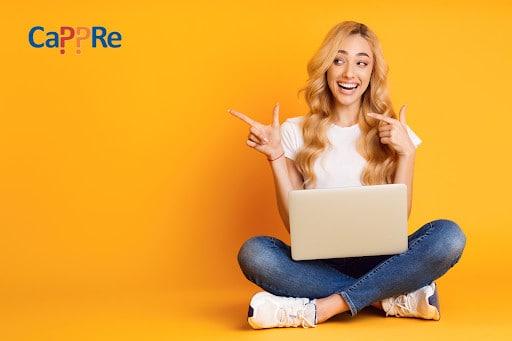 Your heart beats about 100.000 times a day and may beat approximately 2.5 billion times throughout your lifetime. An irregular heartbeat may put you at a much higher risk for various heart conditions. If you're someone who has heart rhythm problems, you might need a pacemaker. As most of today's pacemakers automatically adjust the heart rate to match the level of physical activity, they may allow you to resume a more active lifestyle. 
This research study seeks to investigate what pacemaker patients find valuable in pacemaker device features and characteristics. Improvements in pacemaker devices may provide more options in pacemaking therapy. Some improvements like device safety and fewer activity considerations may lead to better outcomes. 
Why Participate? 
Participants will be contributing valuable information that may benefit those who may need pacemakers in the future.

Participants will be compensated up to $50 for participating in this study. Compensation will only be provided to eligible participants who complete the study survey.

Participants will be helping to advance medical research on what matters when it comes to pacemaker technologies.
Your Rights
If you decide to participate in the study and later feel that you no longer wish to be part of it, you can withdraw at any time.

Any information that you provide will be kept strictly confidential, except as required by law.
Who Can Participate?
Australian citizens or permanent residents aged 18 and above who currently have pacemakers or are waiting to have one implanted

Must be able to answer a 20-25-minute online survey
More Study Details 
The study team will explain the research in its entirety but some details are:
Participants will be required to use a device that has a screen that is at least 10 inches in size (e.g., desktop computer, laptop computer, or standard size tablet). 

Participants will be asked to answer an online survey on different treatment options and will be asked to choose which option they prefer. 
About the Research Centre:

Community and Patient Preference Research (CaPPRe)
Community and Patient Preference Research (CaPPRe) is an independent group committed to meaningful and high-quality research and consulting. Researchers at CaPPRe use choice-modeling to understand why people make the choices they do and predict the choices they'll make in the future. This helps their clients make better strategic decisions and create effective policies based on what people value. 
Please note:
The study will be conducted remotely which means there will be no in-person visits, allowing you to participate in the comfort of your own home.