Please note: This trial has finished recruiting and is not accepting new participants.
Research Center: Centre for Disability Studies
Location: 92-94 Parramatta Road, Camperdown NSW 2050 (shown on map)
Lead Doctors: Dr Lynette Roberts   
Ethics Committee: Reviewed and approved by the University of Sydney Human Research Ethics Committee
Background
The Centre for Disability Studies at the University of Sydney is conducting a research study to learn how adapted cognitive-behaviour therapy could help with anxiety and reducing worry.
Participants will attend group sessions with a therapy partner of their choice, such as a parent or support worker. Sessions will include anxiety-management strategies such as cognitive challenging. All information shared throughout the study will be strictly confidential. This is an unpaid, volunteer trial.
Benefits of Participation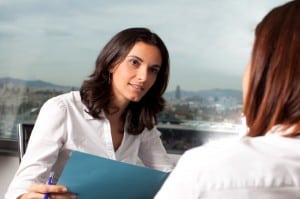 Participants will learn new strategies for alleviating anxiety.
Participants will be helping to advance research on mental health.
Your Rights
If you decide to participate in the study and later feel that you no longer wish to be part of it, you may withdraw at any time.
Your records relating to this study and any other information received will be kept strictly confidential.
Upon completion, the results of the study will be shared with you.
Who Can Participate?
Males and Females ages 18 or older.
Have a mild intellectual disability.
Experiencing worries or anxiety.