Trialfacts demonstrated the scale and efficiency of its recruitment ability by providing patient recruitment and prescreening services to recruit over 3,300 participants for a large multi-site flu study.
We ran a successful recruitment campaign that resulted in over 4,000 prescreened referrals for the ACRO in approximately three and a half months. The recruitment campaign allowed ACRO to randomize over 40% of the 7,500 total patients required for this competitive influenza vaccine study, despite operating only four of the seventeen study sites.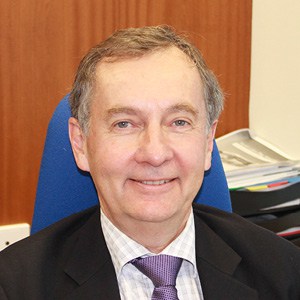 Trialfacts was instrumental in our ability to enroll 3,300 patients into a Flu vaccine trial in 12 weeks. We were delighted with their professionalism and performance, and the competitive advantage that it afforded us.Dr. Jeff Karrasch, Medical Director, ACRO
To manage such a large number of patients, Trialfacts utilized its custom developed screening software. The marketing campaign directed interested patients to an online questionnaire that determined their eligibility. This ensured quality referrals and allowed site staff to maximize enrolment in a short duration for a very competitive study.