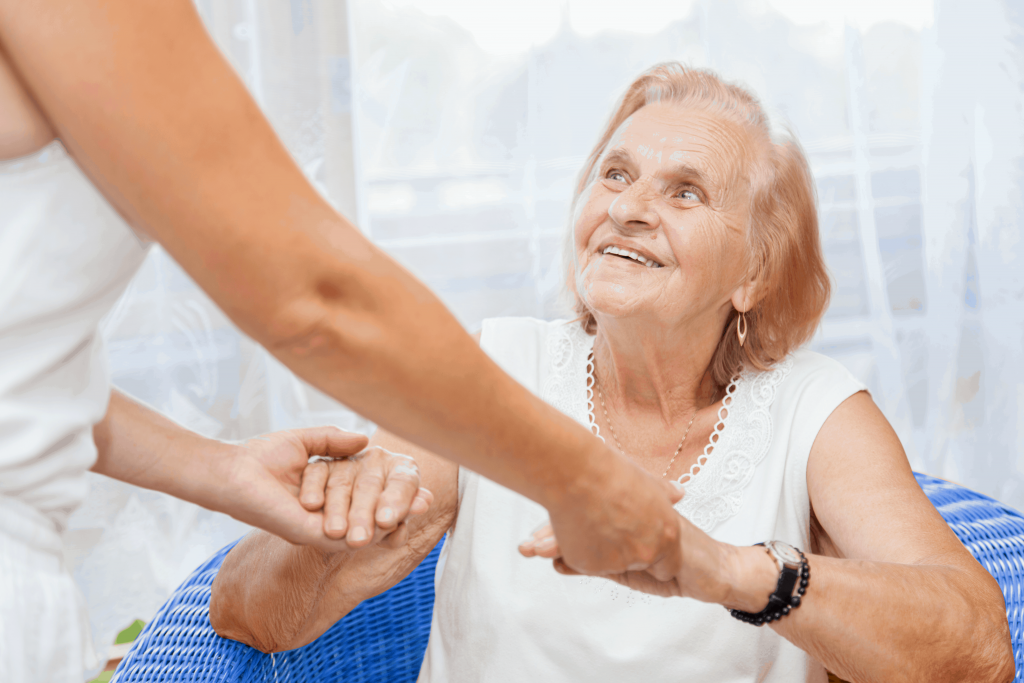 One of the biggest challenges researchers face is retaining trial participants. After all the work that goes into recruiting and screening patients, it's disappointing when participants leave. What can you do to get a better result?
Adopting a patient-centric approach is the key to retaining participants. Patients today have a number of choices. Once they've agreed to be part of a study, your very next task should be working to retain them. Candidates who meet the requirements of the time-consuming recruitment, screening, and eligibility process are worth holding on to. It's like the old saying: a bird in the hand is worth two in the bush. Fortunately, there are things you can do to increase the likelihood of retaining those "birds."
1. Show appreciation for participants.
This may seem like a no-brainer, but you might be surprised how often it's overlooked. Patients report feeling like a "number" and don't always feel their engagement is valuable. Taking a few extra moments to show appreciation to people for participating – letting them know how important and impactful their contribution to meaningful research actually is – makes them more likely to take part again.
2. Develop relationships.
Take the idea of showing appreciation one step further: develop relationships with patients. People tend to stay in trials when they have a friendly rapport with researchers and staff. It's a simple matter of keeping the focus on patients as individuals with lives far beyond their participation in a medical trial.
3. Increase communication.
For most of us, knowing what to expect makes any experience more pleasant. When you communicate frequently and with transparency to your patients, they are more likely to feel comfortable and relaxed, as well as more likely to stay in the study.
Communication can even be automated. Sending messages, emails, newsletters, postcards, etc. are all simple and efficient ways to keep channels of communication open.
It's important to remember that communication isn't one-way. Listening to concerns and responding to questions from your patients is as important as any information coming from you. Good communication is particularly important for longer trials. The duration of a long study can feel tedious; when patients have to modify their schedules to participate, it's helpful for them to know details.
4. Create a community.
When people feel included – when they feel like they belong and are an important part of a community – they are more likely to remain involved long-term. Creating a community among participants gives them an opportunity to feel like they're a part of something and to talk to each other about their shared experiences.
Of course, given the nature of the research they're participating in, it's important that any community you might create is completely private and anonymous. It is also important to make certain it's optional so that no one feels forced to join.
5. When participants leave, find out why.
When someone resigns from a job, a good boss asks for an exit interview. It's a useful way to find out directly from someone who's leaving what the company might have done (or not done) to make them stay. It should be the same with research participants.
When someone declines to engage, it's a good idea to see if you can find out why. It's really just an extension of your efforts to let people know they're appreciated. By taking the time to ask what you could have done differently, you communicate that you genuinely value the participant's opinion. You just may find that you can win him or her back by simply taking the time to listen.
Finding trial candidates is not an easy task. The investment of time and energy it takes to get someone successfully through the screening process is worth maximizing. There's a much better return on investment when you take a few extra steps to retain valuable trial participants.
Need help recruiting for your trial? Contact us today to find out how Trialfacts can help you build the candidate list you're looking for.